Portland App Developer
Portland App Developers | We have a talented team of developers and project managers to meet all of our custom application needs in the Rose City.
Portland Development
We have a great presence in the Pacific Northwest, as our Portland-based team came from the 2021 acquisition of AppWorks. This acquisition is near and dear to us, as it formed Direct Impact Solutions' first foray into the U.S. market. We're proud to support many fantastic and diverse clients located across the state of Oregon (and Washington as well). We manage the Orpheus and Opera applications for the Oregon Health Authority, among other applications for government organizations, non-profits and private businesses.
We offer custom low-code and web application development using the Claris FileMaker, OutSystems and Toca.io platforms, as well as the Laravel platform for web application development. This wide array of platforms means that we can offer multiple options to fit your timeline, needs and budget. We also offer integration services and hosting, so that you can focus on your core business processes. We'll focus on fitting an application to those processes.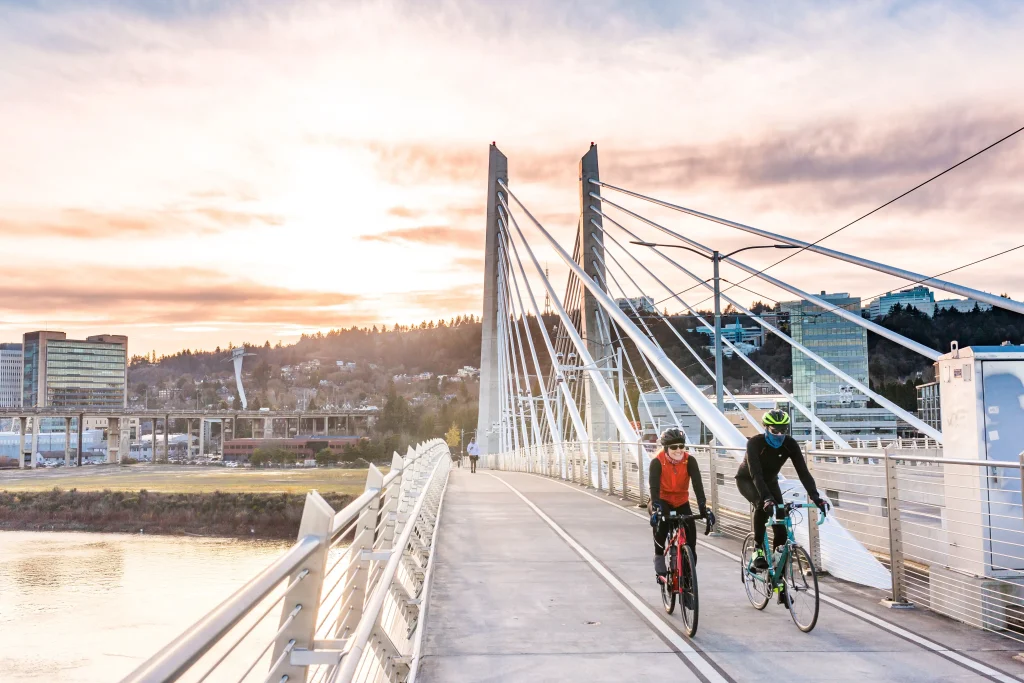 Portland Web Development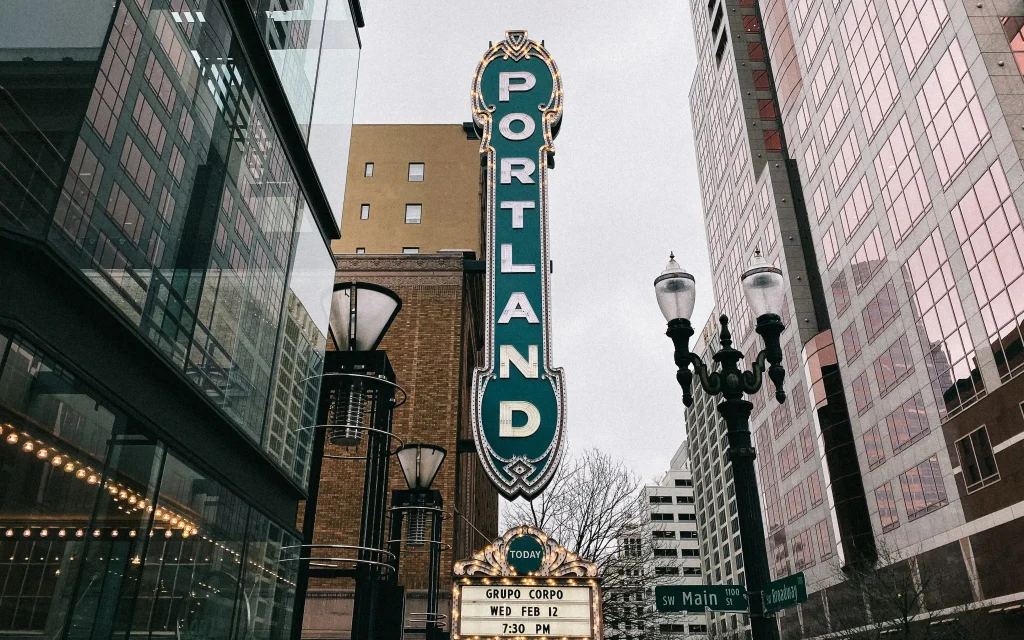 If you're looking for a web developer or software development team in Portland, you've come to the right place. We have a wide range of talent and experience on our team, and we're confident that we can meet all of your needs.
We specialize in low-code development, which means we can quickly and easily build custom applications without having to write a lot of code. This makes us very efficient and ensures that your project will be completed on time and within budget.
In addition to our low-code expertise, we also have a deep understanding of the latest web technologies. We can build responsive websites and web applications that look great on any device. And we're always up-to-date on the latest trends and best practices, so you can be confident that your project will be future-proof.
So whether you need a simple website or a complex custom application, our team is ready to help. Contact us today to get started.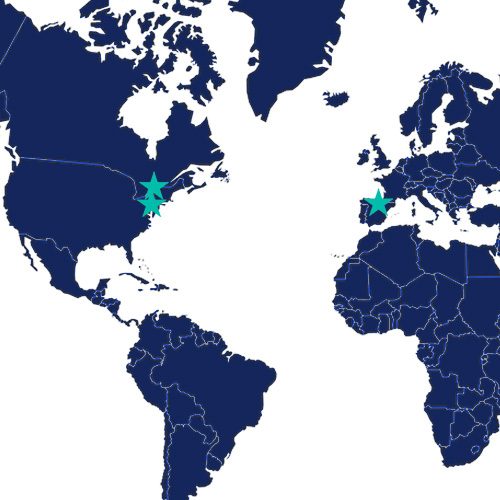 We don't use outsourcing to meet our development needs. We have developers proudly located in the U.S., Canada and France.
Have a Project in Mind?