Turning Your Ideas to Life with Our Custom Web Application Development
High-performing, intuitive, and secure custom web application solutions to streamline business processes and boost efficiency.
Sophisticated Web Systems for Desktop, Tablet, and Mobile
Direct Impact helps businesses modernize and transform old-fashioned web interfaces and align them with the evolving needs of their customers and current technology. As a prominent custom web application development company, we design solutions for startups and large enterprises, leveraging the most modern tools and best practices.
Full Cycle Custom Web Application Development Services
Why Choose Us
Cost-Effective
The custom web application development cost will feel more affordable when you trust us. Direct Impact offers robust customer-centric designs and high-performing platforms at rates that businesses can afford. Our flexible engagement models let you choose the level of involvement you desire in development.
Dedicated Team
As a customer-focused company, we only hire talent with a will to work dedicatedly on projects. Our aim while creating solutions is to help you attract more customers and convert them. We make on-demand teams for any kind of web project as per our client's needs.
On-Time Delivery
As the number 1 custom web application development company in the USA and Canada, Direct Impact has the brightest minds. We work smartly and efficiently from the start till the end. Your web application will be designed and launched timely in the market and within your budget.
Highly Secure Applications
Direct Impact prioritizes security at every stage of the software lifecycle. Our team takes extensive measures to ensure application security, data security, and customer security on your solution.
Our Custom Web Applications Development Process
Discovery and Ideation
We partner with businesses to ensure a cohesive web application development process from beginning to end. Our developers document all requirements of the clients and workflow. They discover areas of improvement and device solutions to boost efficiency.
Design
Our designers turn requirements into visuals through wireframing tools. These drawings help our clients envision the look and feel of their website. We incorporate client suggestions to make necessary modifications during this interactive process. Finally, we produce intuitive UI/UX designs with the latest technologies.
Develop
Now, our developers consider the client requirements to plan agile sprints that deliver milestone functionality. At the end of each development iteration, we allow our clients to test the functionality and make necessary adjustments before beginning the next sprint.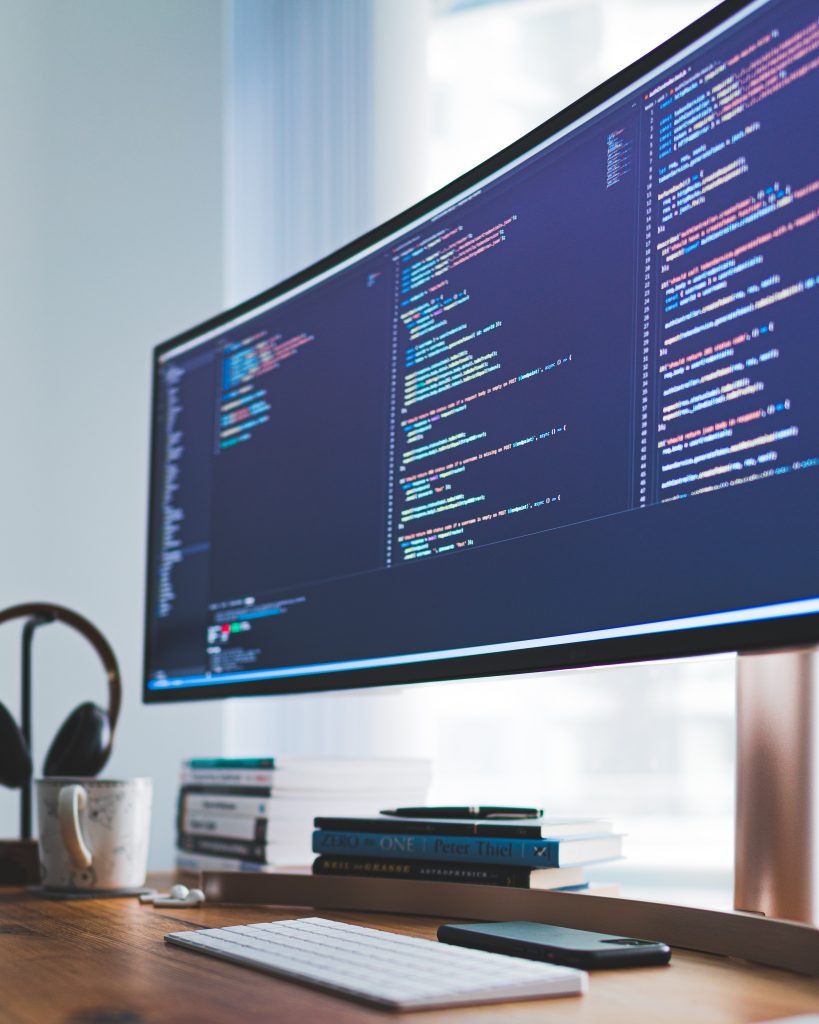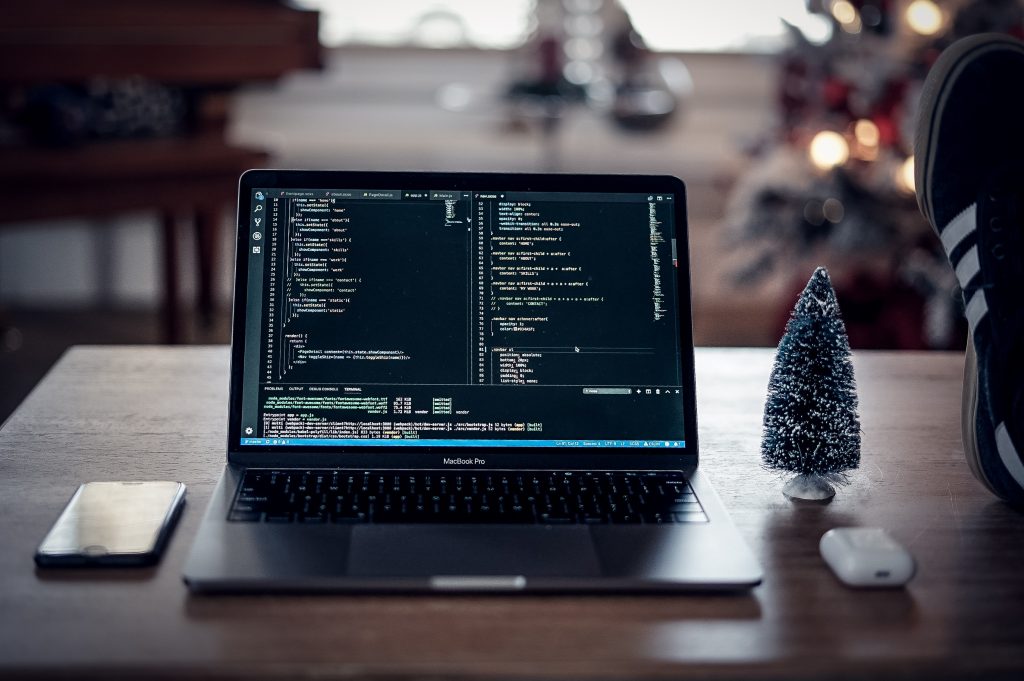 Test and launch
Direct Impact delivers a test website build after every sprint. Our developers perform unit tests to ensure the efficiency of the custom web app. These tests also give our clients the chance to perform end-to-end system testing. They ensure the holistic cohesiveness of the software, leading to a seamless user experience.
Support and Enhancement
We welcome our clients to take the reins to support their application after its launch. Direct Impact also provides ongoing support and maintenance so that your application continues to perform at its peak.
Web Application Development Geared for Efficiency & Cost-Effectiveness
What truly sets Direct Impact apart is that we strategically plan how to develop your app so it is less expensive to maintain in the long run. Your customer base will inevitably grow as your organization gains greater success and recognition. Our custom web application development services integrate features intentionally. It ensures that the code is written in a manner that web developers in the future can easily contribute and add more degree of functionality.
Throughout this process, we perform comprehensive internal code reviews, checking that the frameworks are easy to tailor, read, and reason. This makes way for a flawless user experience. Thus, our principal-driven approach to web development lets you and your end users use apps that are geared for scalability.
---
Keep in Touch
Sign up to receive information about events, training classes, news and more.
By signing up, you agree to receive email communications from Direct Impact Solutions. Data will be used only by Direct Impact Solutions and will not be transferred, sold, rented or made available to a third party in any way.
You can unsubscribe from this list at any time.