Denver Development
Discover top-notch Development in Denver. Our company specializes in custom software development services, catering to Denver's unique needs. While our global headquarters is situated just North in Montreal, and our U.S. headquarters are in NYC, we are strategically positioned to meet all your development requirements in Denver with ease.
Denver Development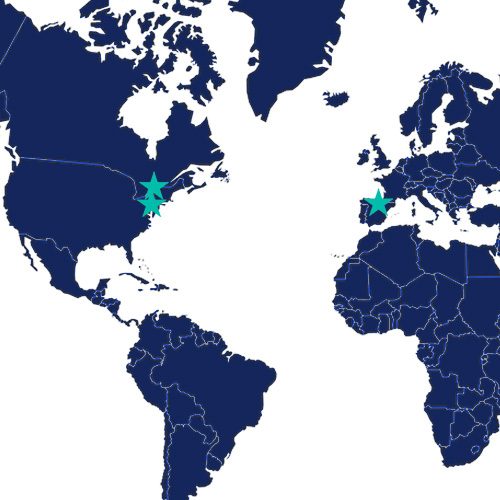 We don't use outsourcing to meet our development needs. We have developers proudly located in the U.S., Canada and France.
Discover Superior Mobile App Development Services in Denver
At Direct Impact Solutions, we have established a strong reputation for providing top-notch mobile app development services in Denver. Our success is built upon a solid foundation of innovation, unwavering dedication, and a profound understanding of the ever-evolving digital landscape.
Our team of experienced and certified developers possesses the expertise to create tailor-made applications for your business. With a wide range of skills covering various industries, we have successfully developed apps for businesses of all sizes. Whether you are a nimble startup in need of streamlined solutions or a large enterprise with intricate requirements, we deeply value the unique aspects of your business and provide solutions that align perfectly with your specific objectives.
If you are in search of a trustworthy and reputable mobile app development company in Denver, we invite you to get in touch with us today to discuss your project. We fully comprehend the distinctiveness of your business, and we are thrilled to assist you in bolstering your digital presence with an app that captures the very essence of your brand.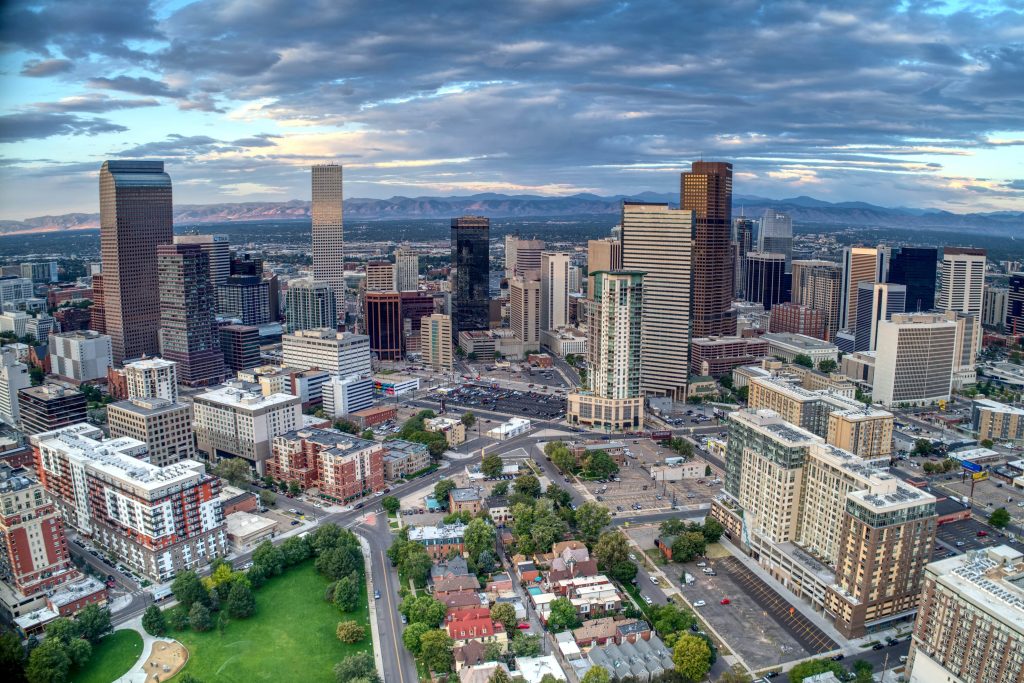 Denver Software Solutions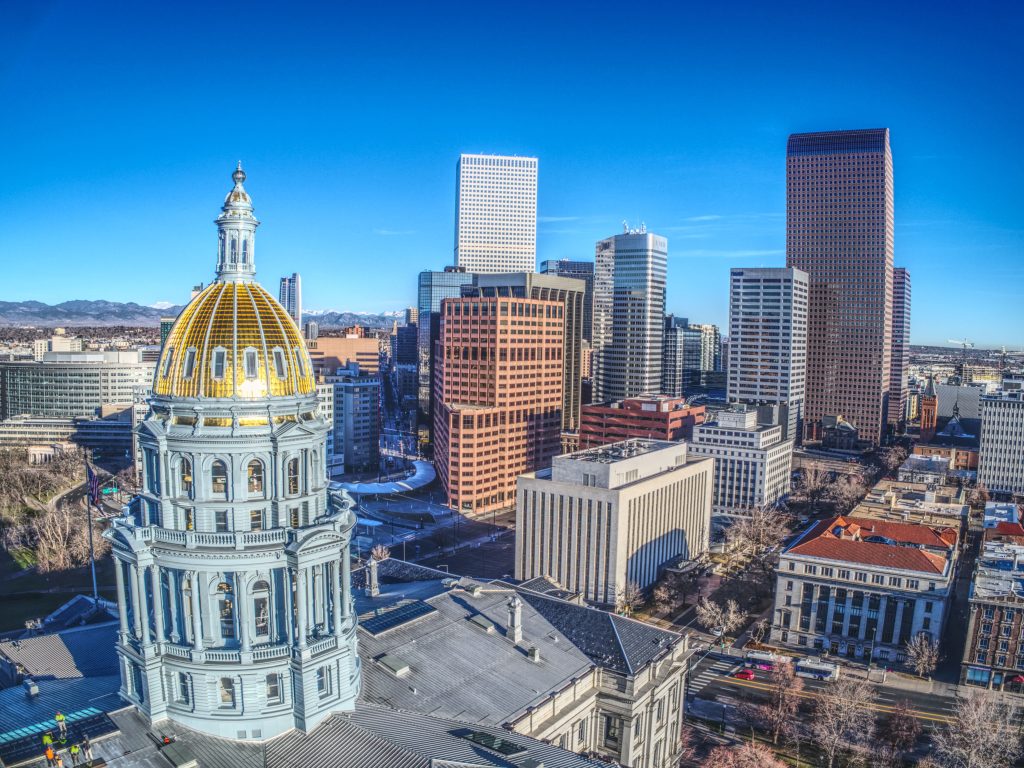 As Denver's business landscape evolves and expands, the demand for custom software solutions is on the rise. At Direct Impact Solutions, we are keenly aware of this growing market. Our team is fully equipped to design and develop a personalized solution that precisely caters to your specific needs.
With seasoned developers who stay up-to-date with the latest software development trends and technologies, including expertise in Custom Web Applications and Laravel, we have honed our skills over the years by creating effective and efficient software solutions for various business requirements. Our process commences with a collaborative effort to understand your business objectives and unique needs, utilizing this valuable insight to craft a customized software solution tailored to your requirements.
By choosing Direct Impact Solutions, you gain a strategic partner genuinely invested in the success of your business. Reach out to us today to explore our comprehensive custom software development services and see how we can help transform your operations in Denver's competitive digital marketplace.
We are also present in Ontario, Californie, Los Angeles, San Francisco, New-York, Montreal and Toronto.
Have a Project in Mind?