Claris FileMaker Consultants & Experts

Since 1996, we've been developing custom solutions using the Claris Workplace Innovation Platform. Custom software allows organizations to maintain and streamline their unique processes, instead of adjusting their processes to software solutions that don't quite fit. By developing custom applications for each organization, we ensure better application rollout and end-user adoption. We pride ourselves on delivering exactly what the client wants, and nothing more – no extra features, unused modules or complicating add-ons.
Our goal as FileMaker consultants is to provide a great ROI on your custom software investment, and we're here to partner with you on every step of the way, including version upgrades, data migration, developing new features, training new employees and troubleshooting. We're a one-stop shop for all things FileMaker, and we'd love to share our enthusiasm for the platform with you.
Clients & Industries
Our FileMaker clients span many industries, including the following:
Banking & Financial Services
Insurance
Government
Education
Technology
Consumer products
Food & Beverage
Corporate Services
Energy & Utilities
Healthcare, Pharma & Biotech
Logistics & Transportation
Manufacturing
Non-Profits
Telecommunications
Travel & Entertainment
Filemaker Pro Consultants
Our dedicated project managers and developers work with each unique client to establish their current processes, data sources, needs, security and hosting requirements, reporting needs and more. We can help your organization establish upstanding security procedures, user permissions, and secure offsite backups. Our FileMaker consultants are well-equipped to jump into an existing FileMaker solution or build a brand-new solution. If you're considering a rebuild, we're happy to help you evaluate the risks, costs and benefits so that you can establish the best way forward.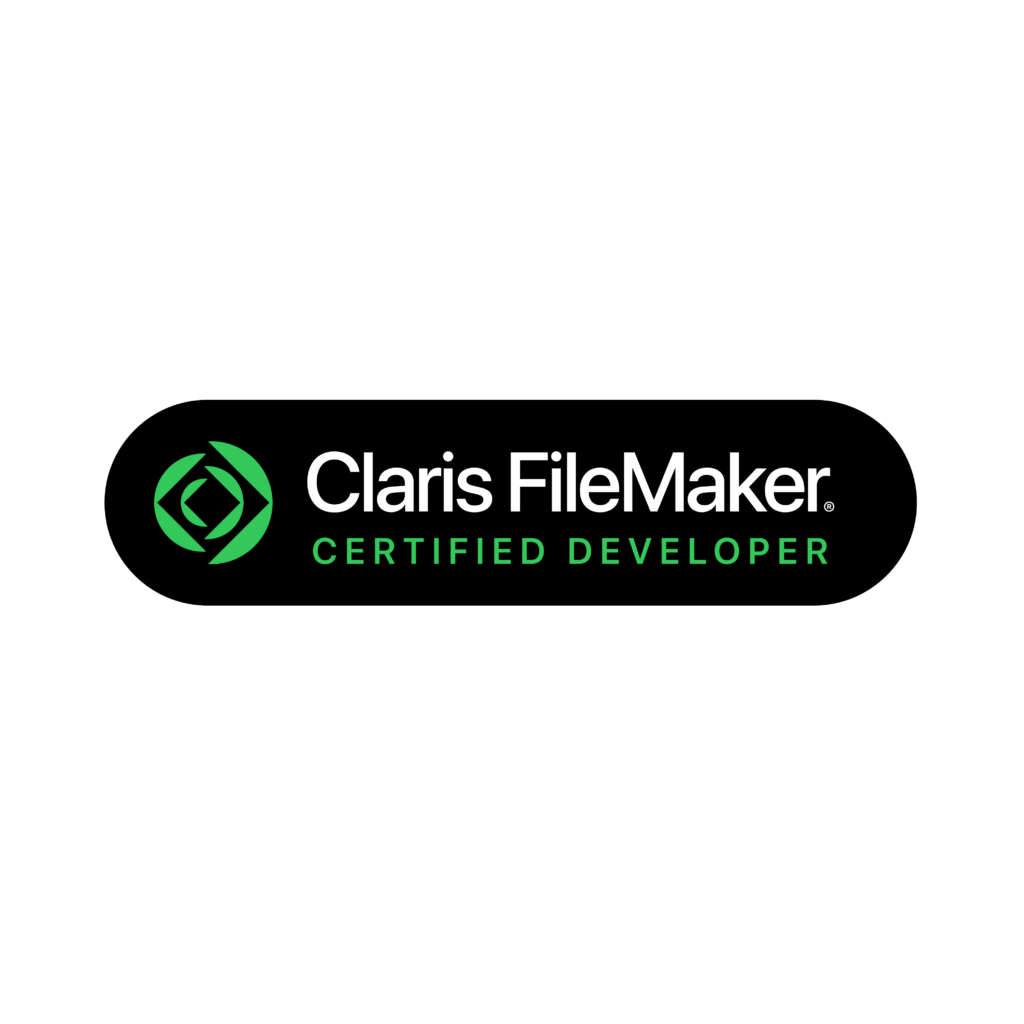 Certified FileMaker Developers
Our large and diverse team is composed of more than 20 certified FileMaker developers located in nine cities around the world. Our clients can expect great availability and the ability to interact with our team in either English or French. The size of our team has allowed our employees to diversify and become experts in FileMaker development, UI/UX design, integration, web development, hosting and more.
We're different than other FileMaker consulting firms because we've established a group known internally as Team Quality. Team Quality ensures that our application development skills are cutting edge, sustainable and follow guidelines for best development practices. This means that our work is consistent, up-to-date and always meets our internal standards for excellence.
Our clients appreciate our large size so that development and troubleshooting can happen on their timeline; there's no need to heed schedules when a developer is on vacation or decides to retire. Our uniform development practices help us take excellent care of our clients so that they can exceed. Find out more about our talented team here.

FileMaker Hosting
We offer hosting for our FileMaker clients so that they can access their solutions from anywhere with an internet connection. Our hosting services include access to FileMaker Pro and Go, with options that allow our clients to select their appropriate server size, host WebDirect components, host web applications, allow for external connections, and purchase additional storage and monthly traffic access. All of our hosting options include a secure SSL certificate, security updates and external backups. We're happy to discuss our options and help come up with a plan to fit your exact needs and FileMaker solution.
Certified License Reseller
We are a certified Claris License reseller, so we can make recommendations for the licensing setup that works best for your organization. Our Claris FileMaker consultants are qualified to explain all different product offerings, their advantages and disadvantages, and help you make a decision that best fits your FileMaker usage needs and saves you money. If there is an eligible promotion, we'll be sure to let you know. By purchasing your licenses through Direct Impact Solutions, we'll send you updates to let you know when to upgrade so that you can minimize downtime and securely transition your file to the most recent version.
Learn more here about purchasing FileMaker Licenses through Direct Impact Solutions.
FileMaker Upgrades & Data Migration
We always recommend that our clients stay up-to-date with the latest version of Claris FileMaker in order to take advantage of new features and remain eligible for Claris support. If your licenses have expired, we can help you migrate your file to the most recent version of FileMaker. We handle lots of upgrades from all different versions of FileMaker and can help you securely transition your data and upgrade your server to the most recent version.
Claris Training Classes & FileMaker Coaching
We regularly offer FileMaker training classes in both English and French. Our training classes are designed for a wide range of students, from our user-centered classes designed for employees that regularly interact with the FileMaker platform, to our Claris Certification Path for students wanting to pursue a career as a certified FileMaker developer. Our 1-on-1 coaching service can help you undertake development projects on your own solution with the help of a FileMaker expert. We love to share our FileMaker skills and platform enthusiasm with our students. You can find our upcoming training classes and dates here.
If none of our scheduled offerings fit your needs, we are also willing to create specialized training sessions for a workplace or department. These training sessions can help orient new employees, build a new module together, or help groups of students better understand the FileMaker platform. Reach out to let us know about your training needs, and we will work with you to make it happen.
FileMaker Integration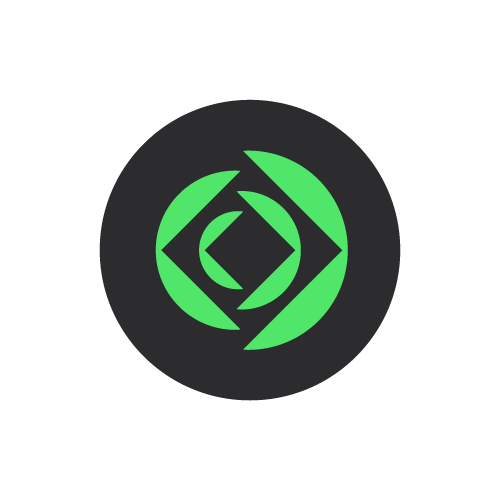 Integration projects are some of the most complex and helpful undertakings, and we can help you discuss integration options among your current software solutions and FileMaker. We know that integrations can be one-way, two-way and simple or complex; we can help you define your exact needs and integrate your applications efficiently with no data loss. Integration projects can help streamline a multitude of processes, including data source integration, accounting and invoicing processes, marketing and sales efforts, and much more. Our qualified team is very experienced with integration projects, and can help you decide how you wish to integrate your solutions, and whether you may want to consider Claris Connect.
FileMaker Consulting
We love nothing more than helping you achieve efficiency gains with the Claris FileMaker platform. We host a monthly FileMaker Meetup group to disseminate Claris FileMaker news, explore cool projects and network with other FileMaker professionals. We would like to extend a warm welcome if you'd like to join us at our next Meetup of the Claris Developers Bridge Network.