App Developers New York
Custom Software Development New York | With our head U.S. office located in New York City, we have a talented team of developers and project managers to suit all your digital transformation needs in NYC.
Software Development Company New York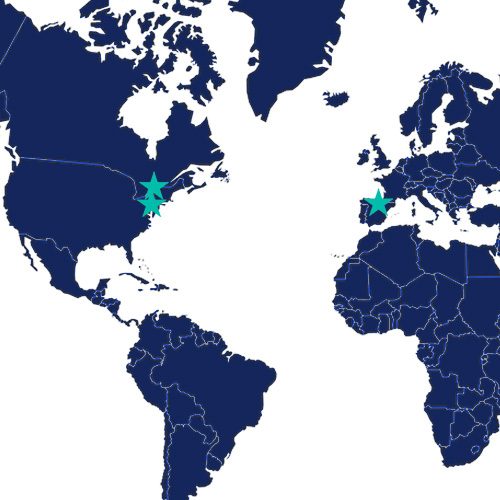 We don't use outsourcing to meet our development needs. We have developers proudly located in the U.S., Canada and France.
App Developers NYC
Custom software development in New York has been on the rise in recent years as businesses seek to gain a competitive edge. Low-code and web development platforms have emerged as a popular choice for custom software development, as they offer a more cost-effective and efficient alternative to traditional development approaches.
Low-code platforms provide a visual drag-and-drop interface for building applications, which requires minimal coding. This makes them ideal for businesses that want to develop custom applications without the need for expensive and time-consuming full-stack web development. We offer low-code development on the Claris FileMaker, OutSystems and Toca.io platforms.
Web development platforms, on the other hand, are typically geared towards developers who are looking to build sophisticated web applications. Platforms like Laravel, with an extensive library of pre-built components, shrink the gap between low-code and web app development, making development faster and more cost-effective. The Laravel PHP framework provides all the necessary tools and frameworks needed to create custom applications.
Both low-code and web development platforms offer a number of benefits that make them attractive options for custom software development in New York. They allow businesses to quickly develop and deploy custom applications with minimal upfront investment. In addition, these platforms offer a high degree of flexibility and scalability, which is essential for businesses that want to stay ahead of the curve.
Learn more about our software developers >>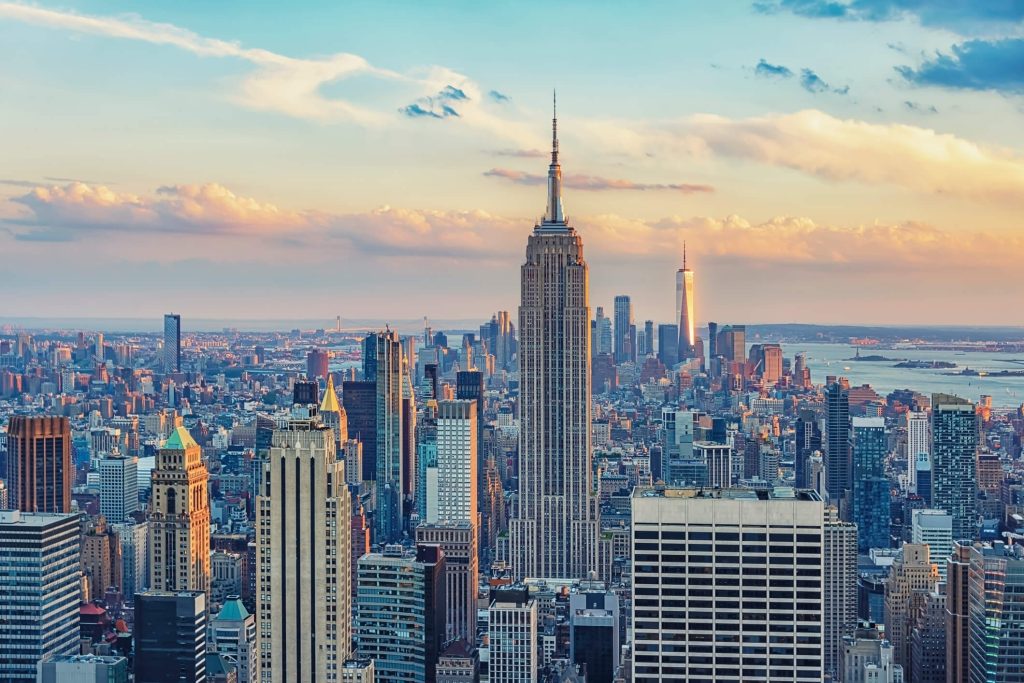 Custom App Development NYC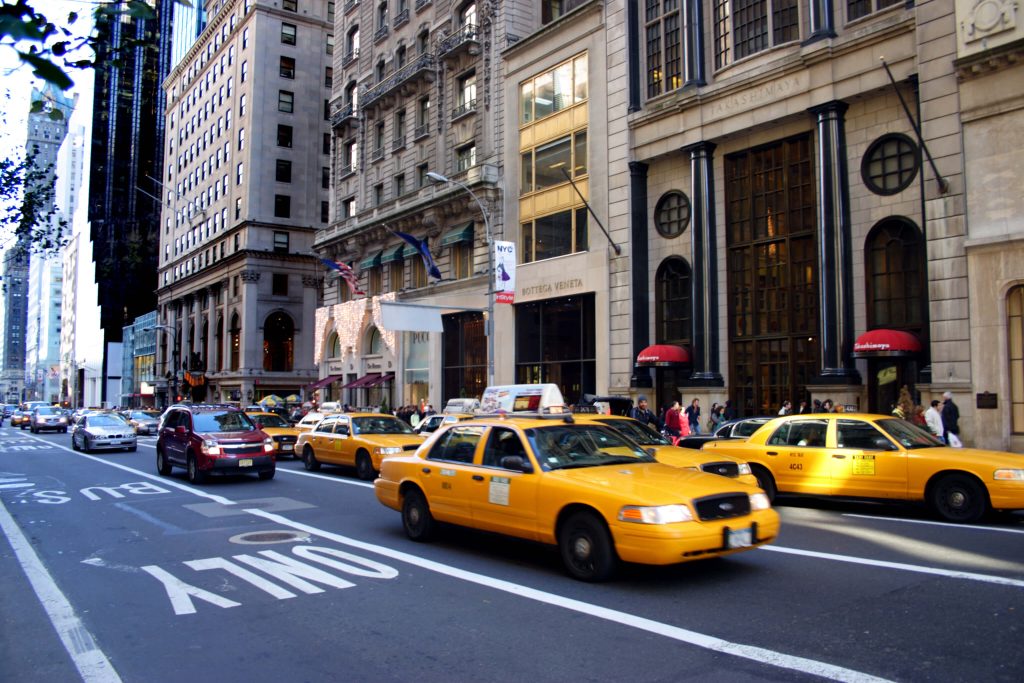 We offer flexible web and mobile app development services that are tailored to your specific needs. Our team of experienced developers will work with you to create a custom solution that fits your budget and timeline. We have a proven track record of delivering high-quality, successful projects for our clients. Contact us today to learn more about our custom web and mobile app development services.
At Direct Impact Solutions, we understand that not all businesses have the same needs when it comes to their web and mobile applications. That's why we offer flexible development options to fit each client's unique requirements.
Whether you need a simple application or a complex enterprise system, our team of experienced developers can create a custom solution that meets your specific needs. We also offer mobile app development for those who want to reach their customers (or employees) on the go.
We are also present in Ontario, Californie, Los Angeles, San Francisco, Boston, Montreal and Toronto.