Elevate your business efficiency with our customized robotic process automation services
Join hands with us and introduce your business to the new era of business excellence with our Robotic Process Automation (RPA) services. Our RPA services are crafted to unlock your business's full potential. Feel free to step into the future and revolutionize your entire business strategy.
Elevate your business by streamlining your business operations, enabling you towards innovation and growth.
How Robotic Process Automation Services Can Help You With Business Operations:
Steps that we adhere to in our Robotic Process Automation Services:
Analysis and Process Mapping:
In this first step, the bot will thoroughly analyze the business processes that are currently being used. Right from understanding how the tasks are being operated to identifying the issues, repetitive tasks, and shortlisting the tasks that be easily managed by through RPA services.
Customization and Implementation:
Once the processes are completely mapped, we proceed by customizing the automation strategy to meet your specific business needs. Another main goal of these RPA bots is to effectively interact with your particular user interface and implement the execution process effectively.
Testing Deployment and Monitoring:
Before we deploy the RPA solution in an actual business mode, we make sure to test it as many times as possible. Once the testing session is successful, we turn the bots into action and keep on monitoring them.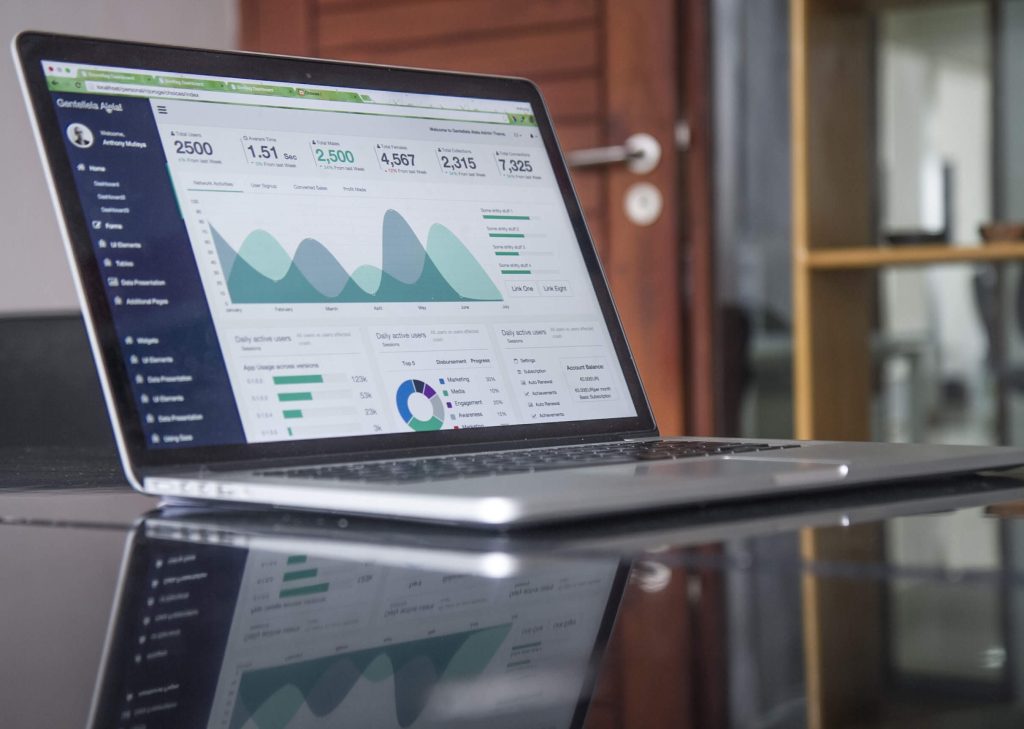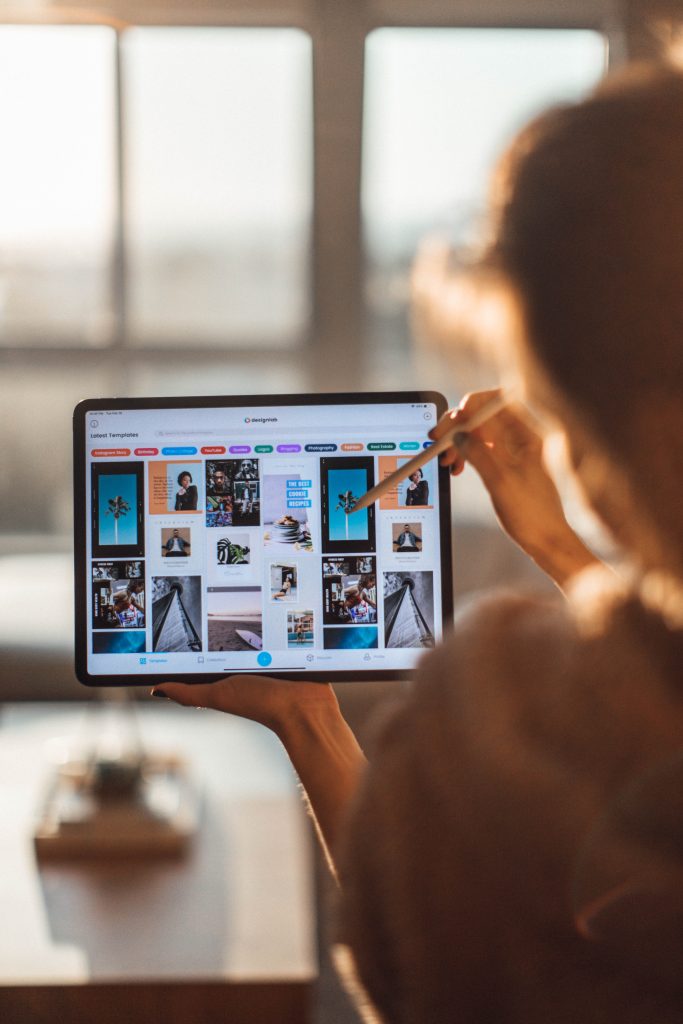 Reach out to us today and get access to our robotic process automation services.
Feel free to contact us and grab a chance to explore the amazing benefits of our robotic process automation services for your business operations. We take pride in guaranteeing that our RPA services will turn out to be a great investment for your business in the long run.
Elevate your business growth with our robotic process automation services.
Want to take your business to new heights? Well, then don't wait!
Get in touch with us now and try our robotic process automation services and experience the amazing benefits they can bring to your business.
Listen to what our happy clients have to say about us!
We pride ourselves in announcing that we have helped businesses across the globe flourish with the help of our robotic process automation services.
---
Keep in Touch
Sign up to receive information about events, training classes, news and more.
By signing up, you agree to receive email communications from Direct Impact Solutions. Data will be used only by Direct Impact Solutions and will not be transferred, sold, rented or made available to a third party in any way.
You can unsubscribe from this list at any time.