Achieve Operational Excellence with Top-Notch RPA Developers
Optimize business capabilities with robust end-to-end RPA development services. Our RPA Developers combine expertise in enterprise IT capabilities and next-generation RPA technologies. Our solutions transform routine processes into automated workflows that shape your business's future.
Hire RPA Developers to automate your business processes
Who is an RPA developer?
RPA Developers design automation tasks and take care of automation-based problems. They have the skills to test processes, design automation workflows, code bots and ensure flawless execution of automated tasks. Our RPA Developers are seasoned professionals in diverse robotic automation technologies. We bring to the table robust functional stack experience in RPA platforms, process optimization, and programming language. We also have advanced knowledge of robotic process implementation tactics across industries. Hence, we design ecosystems for automation tools and program RPA bots that can be used on a large scale to automate thousands of processes at once. Our portfolio of outstanding automation solutions cater to companies of all sizes.
Your Partners in Transformation
Unleash RPA development
Watch how tedious and repetitive mundane tasks transform into efficient error-free operations. We leverage RPA development to turn complicated processes into streamlined automation. Say hello to unparalleled productivity empowered by state-of-the-art tools and technologies. 
Aligned to core business objectives
Our RPA Developers focus on the many ways automation can drive outstanding success and maximize your ROI. We identify critical business points prone to errors, redundancies, bottlenecks and inefficiencies. We aim to reveal processes that can be fully or partially automated. This allows us to design a planned process automation strategy that aligns with your existing systems and business goals.
Adapt out-of-the-box RPA systems
We bring you access to thousands of off-the-shelf RPA systems that can be integrated or customized to your unique ecosystem. Hence, you can take advantage of diverse existing RPA solutions and only create custom systems when necessary. The end goal is an optimized RPA implementation strategy that aligns with your unique needs.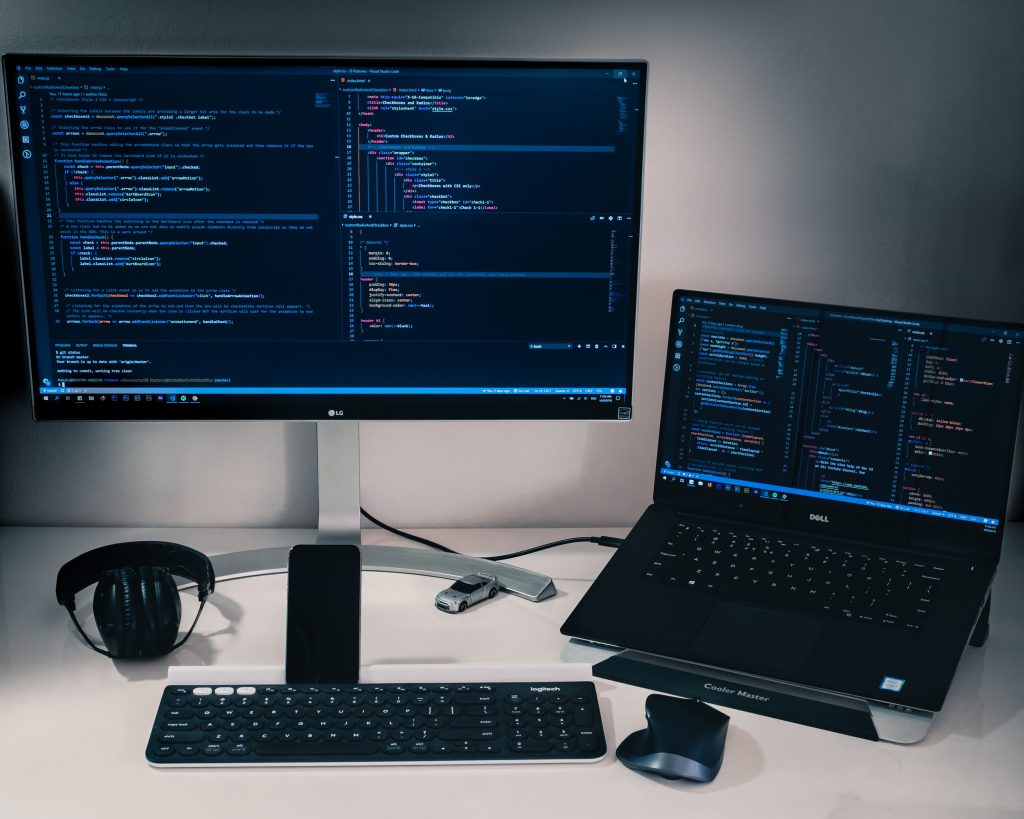 Laser focus on future-proof results
We strive to unlock new dimensions of efficiency and help your business achieve game-changing results. Thus, we constantly explore new technologies, tools and techniques. By continuously learning, we ensure your business processes remain agile, adaptable and future-proof.
Scale your RPA development without overhead
Regardless of how simple or complex your RPA project is, we offer on-demand RPA Developers ready to work on your project, on time and budget friendly. We offer a flexible RPA development approach to companies of all shapes and sizes. With our help, you can fast-track your automation needs to enable your business to seize opportunities on the go.
End-to-End RPA Development Services
RPA Assessment
Our RDA development process begins with a deep dive into your existing business processes. We aim to assess every step of performance to identify opportunities for automation. We check and estimate avenues for full and partial automation. Our RDA developers also evaluate costs and complexity to create a holistic strategic blueprint.
RPA Consulting Services
Direct Impact Solutions professional RPA Developers will review your core business goals, vision and infrastructure. That way, we can preserve physical value while digitizing processes. Our RPA strategy considers every component of your business to recommend the most holistic approach. We will identify tools, and processes and build the ideal roadmap that details how our RPA solutions can help your business.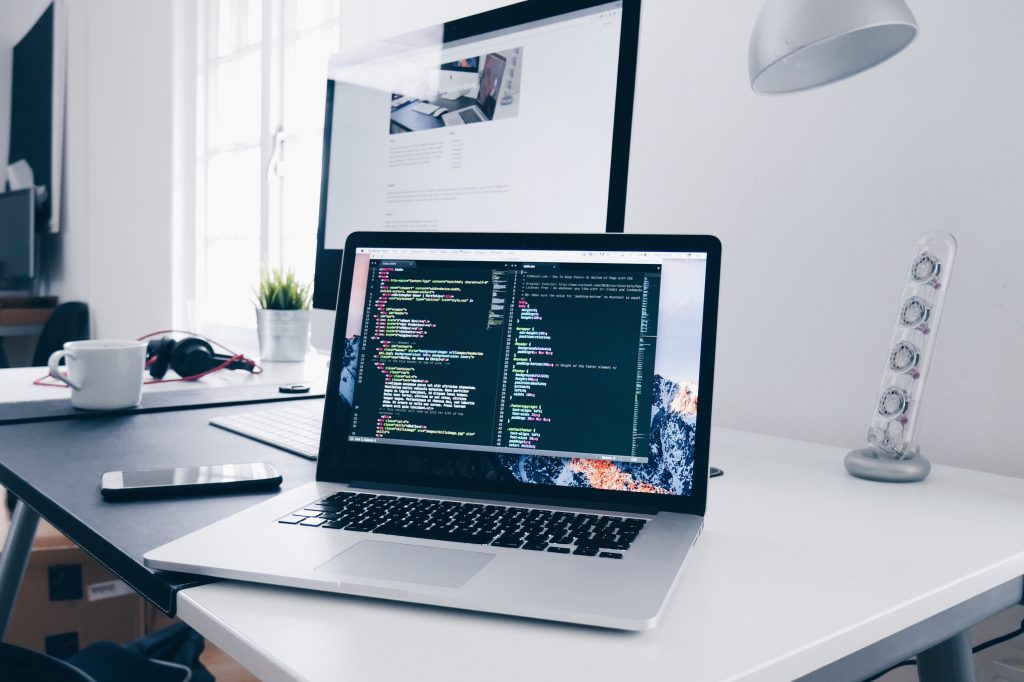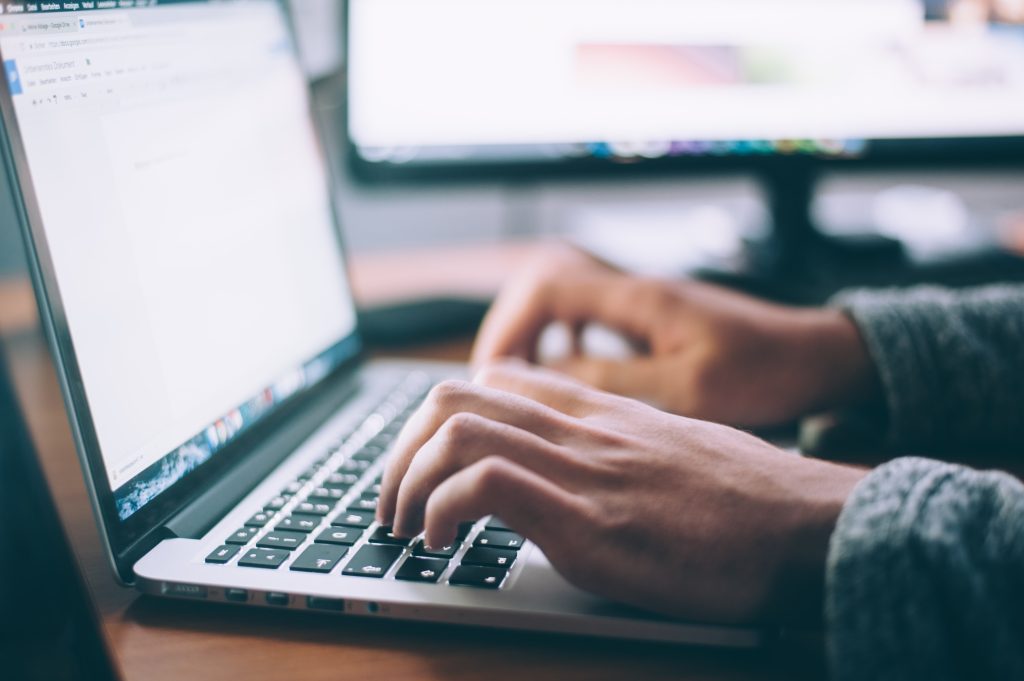 Process Mining and Optimization
An important aspect of your RDA development is visualizing and analyzing process flows. Our deep skill set enables us to diagnose, analyze, monitor and control the big picture. Hence, we identify the best areas for process improvement. We aim to cut errors, inefficiencies, and bottlenecks to achieve the greatest efficiency possible.
Build RPA Bots and Systems
Depending on your unique needs, our RPA Developers may develop custom RPA bots. These bots perform diverse processes such as generation, data manipulation, human resources, reporting and finance. As skilled and dedicated experts, our attended/unattended automation solutions can integrate with your existing technologies. Hire RPA Developers to design and deploy effective software robots that can mimic diverse human actions at unprecedented speed and precision.
RPA Integration
We come to you with vast expertise in low-code, AI and Machine learning. This means we can map the best way to automate processes without disruptions or downtime. Hire RPA Developers ready to develop effective custom automation solutions. This often demands either developing custom bots or combining custom-branded solutions like UiPath, Automation Anywhere and Blue Prism. In the end, you can look forward to an RPA development process that offers complete control and agility.
Intelligent Process Automation
We deploy Intelligent process automation solutions that leverage artificial intelligence. Hence, this elevates your RPA technological solutions with the power of autonomous work. IPA systems offer opportunities for high-volume work that learns from historical incidents. No constant human intervention.
RPA Managed Services
Beyond deployment, you can confidently look to us to manage your RPA systems. This continued support will keep your RPA systems running efficiently to make the best of your automated solutions. By integrating our systems with your ticketing systems, we will track and monitor your RPA systems. Our RPA Managed services ensure that you enjoy the best of reduced risk, rapid incident resolution and most uptime.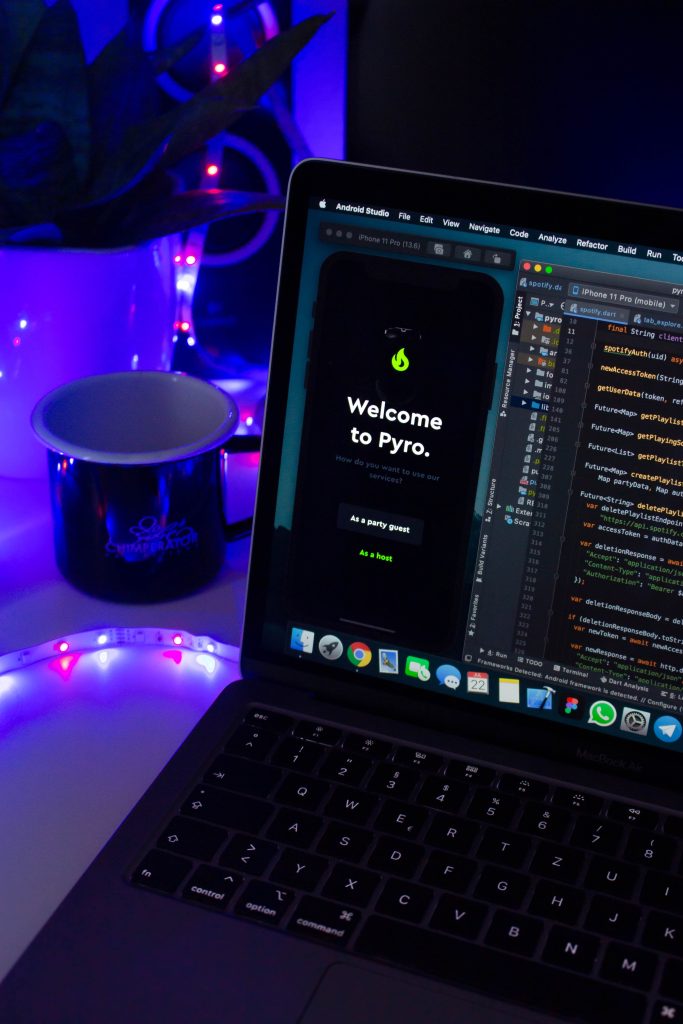 Hire RPA Developers Today
As dedicated automation specialists, we are ready to empower your transformation journey. Experience streamlined automation powered by experts. As your strategic partner, we are fully committed to reshaping how you do business.
---
Keep in Touch
Sign up to receive information about events, training classes, news and more.
By signing up, you agree to receive email communications from Direct Impact Solutions. Data will be used only by Direct Impact Solutions and will not be transferred, sold, rented or made available to a third party in any way.
You can unsubscribe from this list at any time.