Experience Unparalleled Growth with an Expert Web Development Agency
Direct Impact Solutions is a leading custom web development agency that provides dynamic and scalable web application development solutions for your brand. Elevate your online visibility and credibility and connect with your target audience with our bespoke web solutions.
Revolutionize Your Business with Custom Web and Mobile App Development
Get custom digital solutions to optimize your workflow and make your business thrive. We serve businesses in multiple industries with our cutting-edge web and mobile app solutions.
Agile-based processes
We take business expectations seriously. That's why we count on our agile methodology to optimize processes and execute continuous development. Businesses rely on us for speedy delivery of quality products. Our agile processes enable us to adjust seamlessly to varying business needs without major investment.
The proven process makes us provide cutting-edge web applications that impart businesses an unprecedented edge over their competitors.
Secure, versatile, and scalable web applicatio
For an enterprise, high security and scalability are often the demanding priorities. As a top custom web development agency, our development process adheres to advanced encryption methodologies to exterminate security vulnerabilities and protect the data of the organization and its users from security attacks.
At the same time, we develop every app from a framework fully customized to support loading speed, even at maximum data usage. If you happen to notice something after the delivery of your project, we'll gladly go back and make changes as per your needs.
Scale and Grow with Cost-Effective Solutions
Our web application development teams blend their expertise with the latest technologies to help you resolve your unique business challenges. But it doesn't mean that you need to go over your budget. We provide flexible pricing options to cater to businesses of all sizes.
Our efficient development process saves considerable time and money. You don't need to worry about finding any hidden charges later on. We scope out the project in detail on a fixed price, so you know your needs and have predictability around costs.
Our Full-Stack Web Development Services
From custom web app development to crafting interactive mobile apps, Direct Impact builds 360-degree solutions for businesses in diverse domains.
Custom Web Application Development
As a trusted web development agency in the US and Canada, businesses leverage our expertise for customized web apps that perfectly showcase their brands. We take care of it all, from wireframing to deployment.
Mobile App Development
Our mobile app development gives businesses reliable and flexible access to their information wherever they are. The scalable and innovative start-up and enterprise-grade solutions enhance business growth tremendously.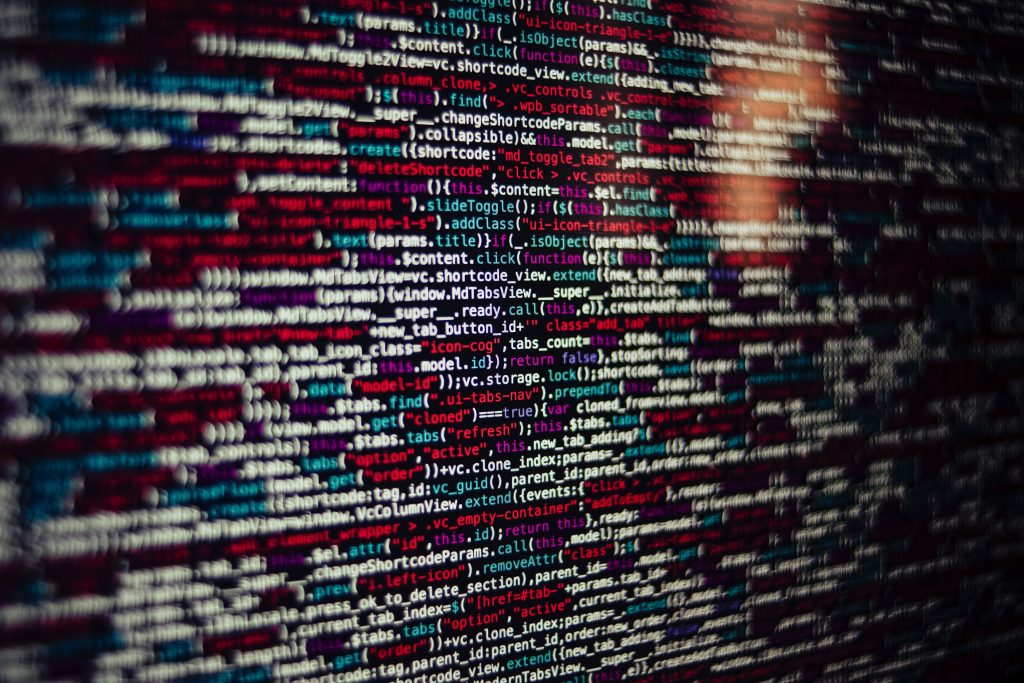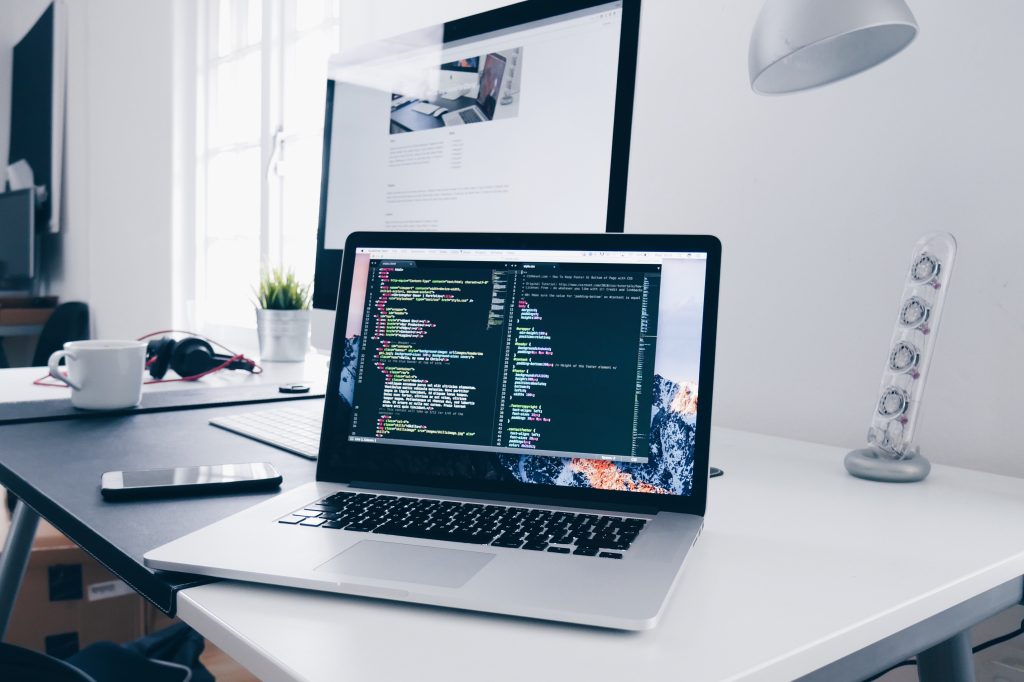 Web Portal Development
Direct Impact Solutions delivers user-friendly and engaging B2B and B2C web portals by leveraging advanced technologies like AR-powered programs, crypto payments, and AI chatbots. Our solutions seamlessly integrate with the current systems of businesses and boost their online visibility.
Front and Back End Development
An experienced custom web development agency, Direct Impact specializes in creating stunning, interactive, and pixel-perfect front-end interfaces with the latest technologies like Laravel and PHP. Our back-end development services, like AWS and Azure cloud hosting, lets businesses navigate easily between various features of their application.
Our Proven Process
Planning
We start by building a robust project plan. You can provide us with an initial scope document, or it can be a result of a combined process of in-person meetings and phone calls.
Wireframing
After the project's scope has been decided, our wireframing team determines the placement of every object on every page of the mobile or web application. In this stage, we come to an agreement on the placement of different items on every page that your users will access.
Design
Now, our web designing team takes over to build the final look and feel of the application. We provide our clients with a clickable version so they can experience all that their users will do before we start coding.
Code
After the wireframes and designs are finalized, we start coding the application. Using an agile approach, we break the project into sprints so you can review the progress of your project regularly and give feedback. We value your involvement in this process until it ends.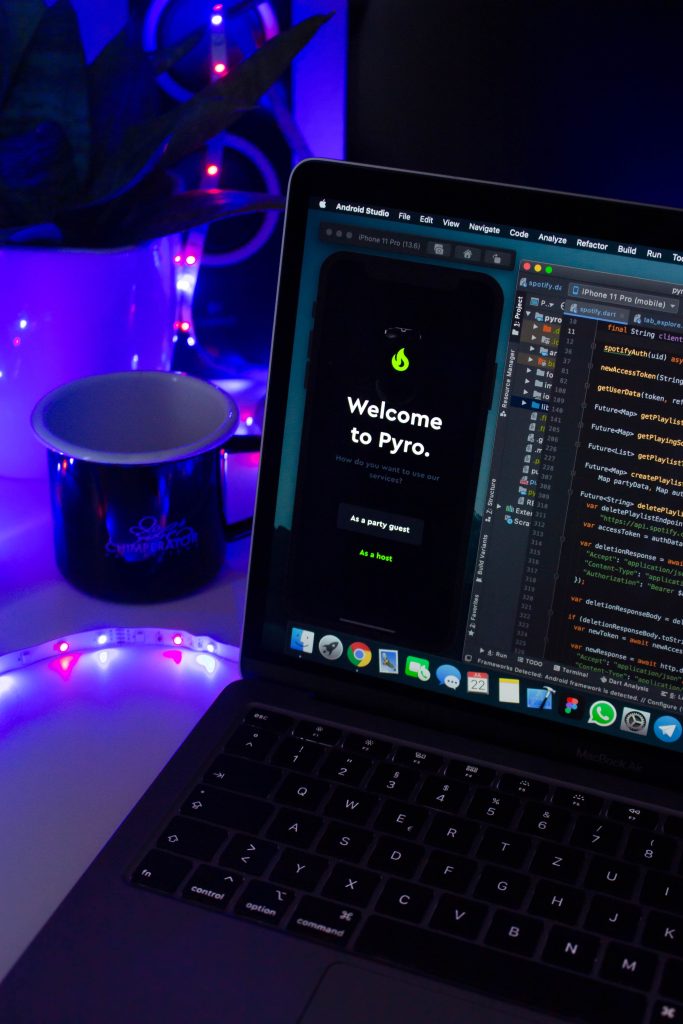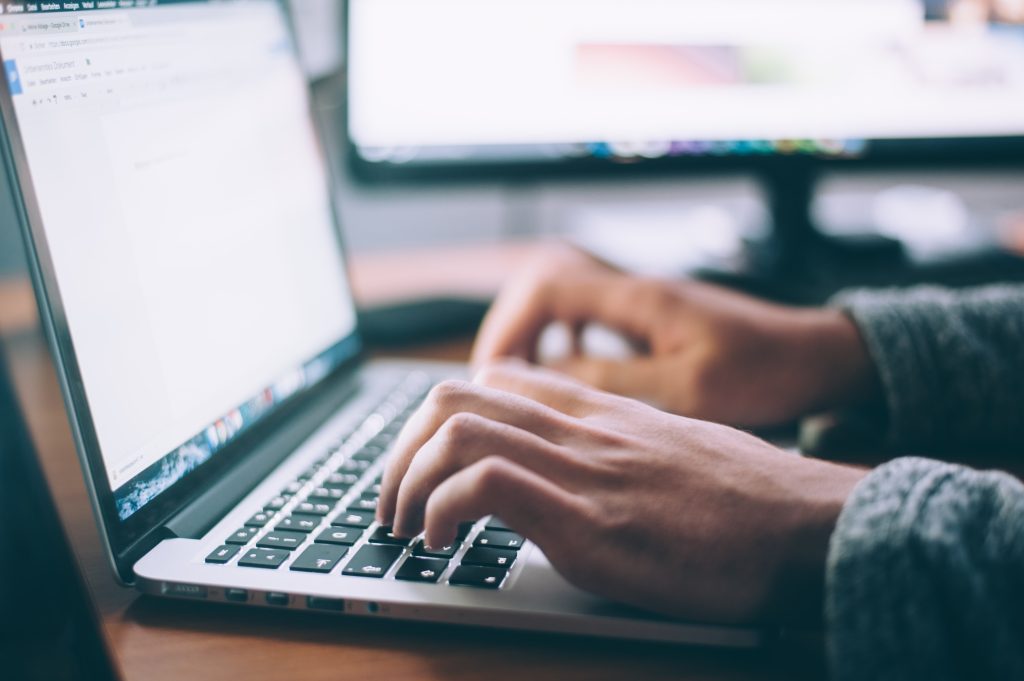 Testing
Our QA team tests the software applications to ensure they are reliable, functional, and user-friendly. The aim is to spot and rectify issues and defects before the public accesses the application. This, in turn, enhances the user experience and ensures the success of your product.
Deployment
After your application is approved by our QA team, we configure and enable the application for use. As for hosting, options differ according to clients. We can deploy the solution to your servers and web or host them on the cloud. Don't worry, we guide our clients through these options and handle the final stages competently.
---
Keep in Touch
Sign up to receive information about events, training classes, news and more.
By signing up, you agree to receive email communications from Direct Impact Solutions. Data will be used only by Direct Impact Solutions and will not be transferred, sold, rented or made available to a third party in any way.
You can unsubscribe from this list at any time.