About Us
Direct Impact Solutions is a global leader in the development, integration and optimization of custom-made solutions that drive digital transformation for businesses using Web technologies as well as the OutSystems® and Claris FileMaker® platforms.
Our Developers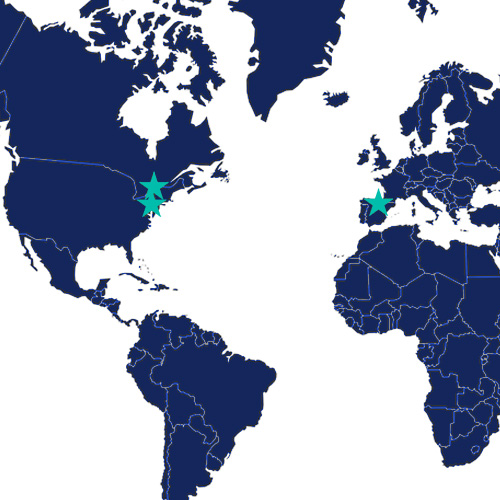 We don't use outsourcing to meet our development needs. We have developers proudly located in the U.S., Canada and France.
Our Values
Since our creation in 1996, we've preserved our founding values through our many mergers and acquisitions. We're committed to passing on these values to newcomers and integrating them into each of our projects. They've helped us become pioneers as a service company that exports its know-how, allowing us to be present internationally.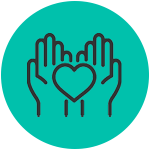 Respect
For clients, partners and every individual that is part
of the company.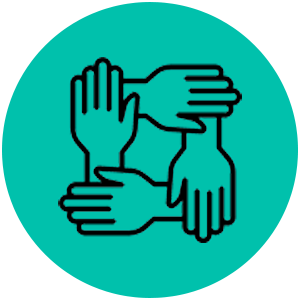 Collaboration
Between employees, managers and clients. We support and encourage teamwork and problem solving.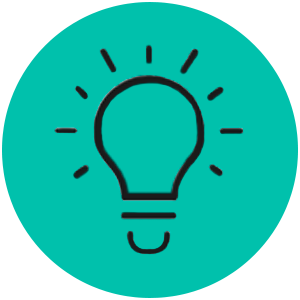 Innovation
In our processes, technologies and business practices, but also in our communications with clients.

Our Story
1996
Creation of Informatique Direct Impact Inc. by Philippe Lazzaroni, Sylvain Lapointe and Éric Côté
1996
1997
Regional winner of the Devenez Entrepreneur contest
Patrick Daneau joins Direct Impact
1997
1998
The company joins with Claris Solutions Alliance
1998
1999
Mathieu Lefebvre joins Direct Impact
1999
2001
Launch of the Direct Impact hosting service
2001
2002
Winner at the Dunamis Awards, Laval, business technology and communications category
2002
2003
Finalist for the Dunamis Awards, Laval, service company, 25 employees or fewer category
2003
2005
Integration of Datafusion clients (Montréal, Québec)
2005
2006
Integration of CAI Informatique clients (Montréal, Québec)
2006
2008
Direct Impact become a Claris Platinum Partner
2008
2010
P. Lazzaroni is invited for the first time as a speaker at the FM Conference (Paris)
2010
2012
Winner of the FileMaker Excellence Award – Evangelist of the year
2012
2014
Head office moves to 1650 Place de Lierre
2014
2015
Founding of Direct Impact Solutions France
2015
2016
Opening of the Toronto office
2016
2017
Integration of Fin Finaud clients (Montréal, Québec)
2017
2019
Integration of Kermac clients (Lyon, France)
Winner of the FileMaker Advocacy Excellence Award
Opening of the Paris office
2019
2020
Integration of CoreSolutions clients (London, Ontario)
Founding of Direct Impact Solutions USA Inc.
Integration of KiSoft clients (Toulouse, France)
2020
2021
Integration of AppWorks clients (Portland, Oregon, USA)
Creation of Direct Impact Services Inc. for license resale
2021
2023
Finalist in the Fédération des chambres du commerce du Québec's (FCCQ) prestigious Mercuriades contest in the International Markets category
2023
Join Our Dynamic Team
Interested in Learning More?
Our Involvement in the Community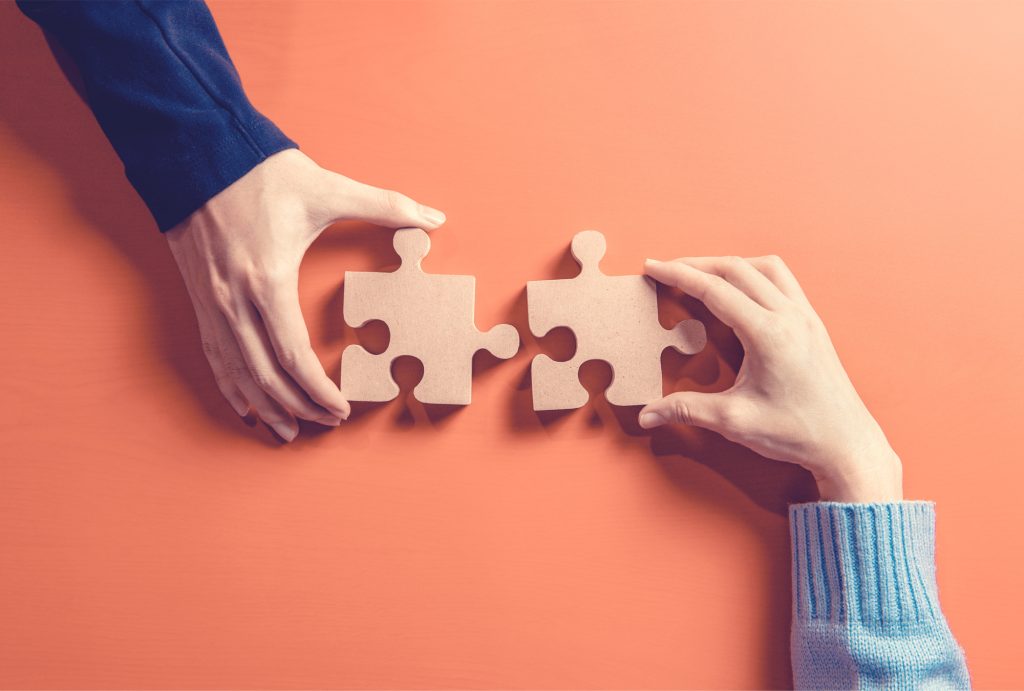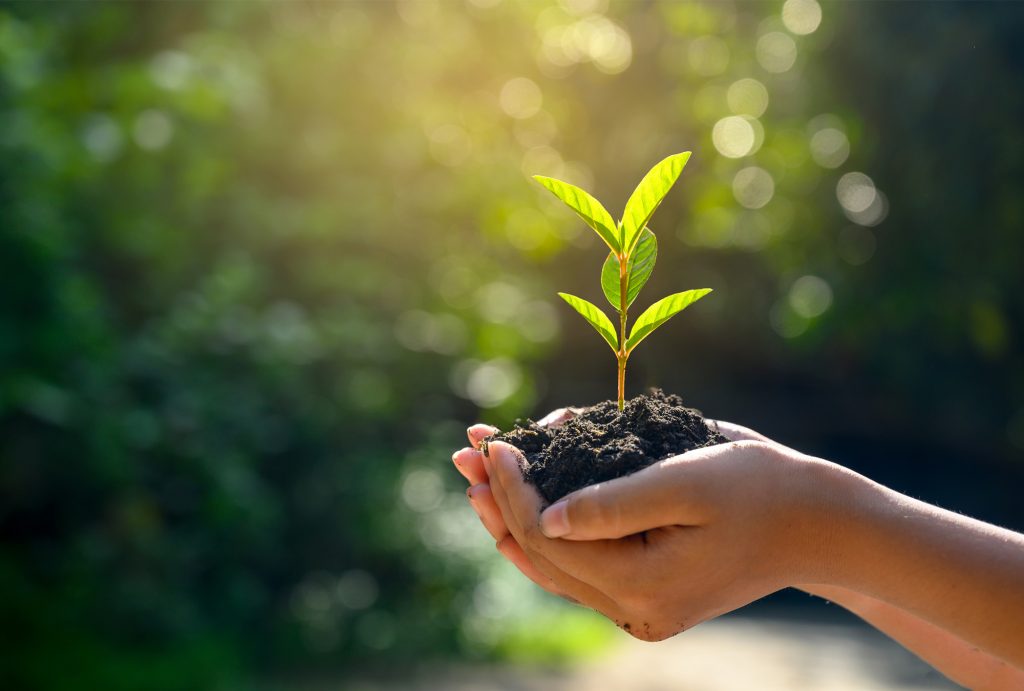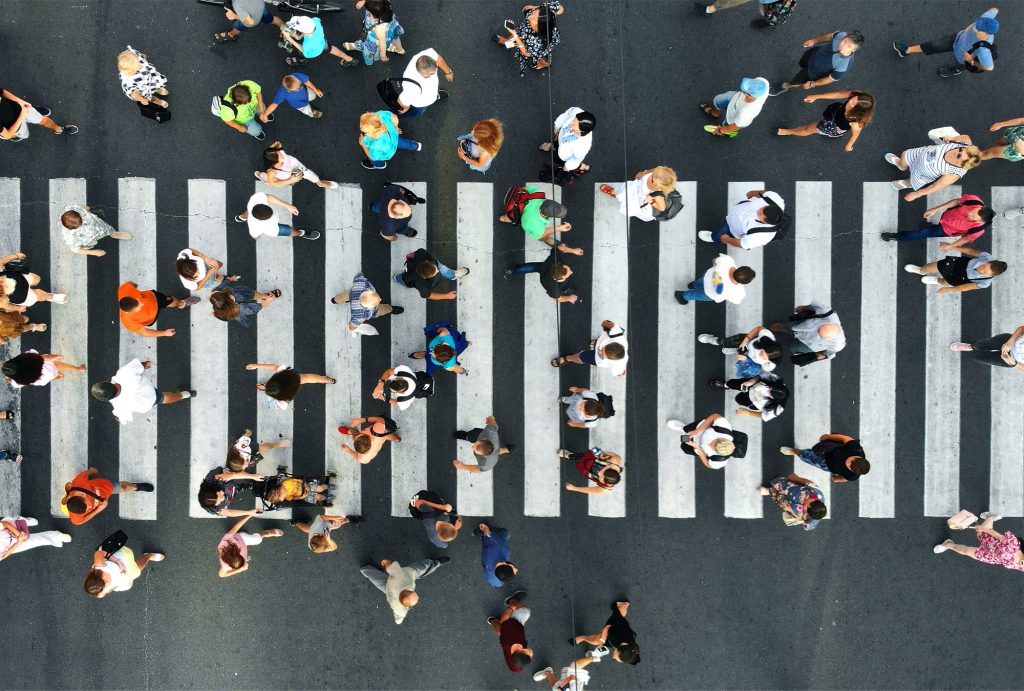 Educational Partnerships
We support educational institutions in Quebec by offering our certified FileMaker trainer services to UQAM and Collège Maisonneuve.
We facilitate access to educational FileMaker licenses with various institutions that teach how to use the platform to their students, such as Laval's École hôtelière et d'administration and Collège Shawinigan.
Eco-Responsibility
Every year, we use the Electronic Recycling Association's (ERA) services to dispose of our old electronic equipment.
Also, employees are encouraged to collect their obsolete personal electronic equipment to allow for a collective pickup by ERA.
---
Our History
In September 1996, Philippe Lazzaroni begins the process of starting an IT services company. The company was officially created on December 30, 1996, under the name Informatique Direct Impact Inc.
The company is supported by several financial partners including the Société québécoise pour le développement de la main d'œuvre, the Ministère de l'Industrie et du Commerce, the Business Development Bank of Canada and the National Research Council of Canada, thanks to which the company hired the services of Patrick Daneau, Director of Marketing in the Fall of 1997.
In summer of 1999, Mathieu Lefebvre joins the team. His technological vision allows the company to flourish and broaden its range of services to become a leader for all IT projects. In 2015, the company opened offices in Toulouse (France), through a subsidiary called Direct Impact Solutions France, and then, in 2016, a second office in Toronto (ON).
In September 2018, after refocusing its services on custom application development, the company adopted the legal name Direct Impact Solutions Inc. to better reflect the new nature of its activities and at the same time simplify communications with its customers outside of Quebec.
In recent years, Direct Impact Solutions has acquired the assets of Fin Finaud Consultant (June 2017), Kermac (July 2019), CoreSolutions (March 2020), KiSoft (December 2020) and AppWorks (February 2021). The group now has offices in Paris (France), Lyon (France), London (ON), as well as offices in Portland (OR) and New York (NY) through a subsidiary called Direct Impact Solutions USA Inc.
The growing demand in Claris FileMaker licenses allowed for the creation of Direct Impact Services Inc., in 2021, which focuses on license resale.
Awards
The company has distinguished itself in its early years by winning various competitions, including the regional award of Devenez Entrepreneur contest (1997), the Bourses jeunesse Raymond-Blais award (1998 and 1999) and a distinction for the Bourse Desjardins Jeunes entrepreneurs (2000).
The company also received several awards at the prestigious Dunamis Competition of the Laval Chamber of Commerce and Industry, including the ATAC Award (2002) and as a finalist in the Service Company category – under 25 employees (2003).
For its contribution to the Claris FileMaker platform awareness, our company received the FileMaker Advocacy Award at the FileMaker Business Alliance Excellence Awards Ceremony in 2012 and 2019.
In 2018, the company was also named Service Company of the Year (25 employees and more) at the same Dunamis Competition.
In 2022, Direct Impact Solutions won a Dunamis award in the Service Company and Export categories.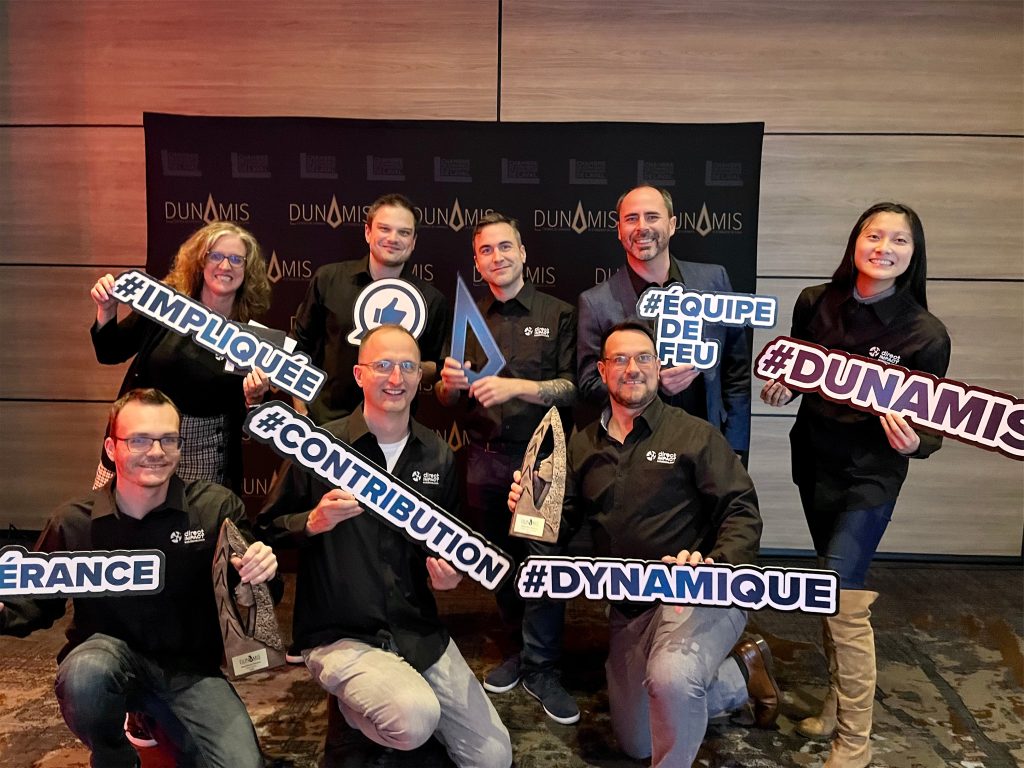 Finally, most recently in March 2023, Direct Impact Solutions was nominated to be a finalist in the Fédération des chambres de commerce du Québec's (FCCQ) prestigious Mercuriades contest in the International Markets category.
Accreditations
Direct Impact Solutions is an OutSystems and Claris Platinum partner, in addition to being a member of the the Apple Consultants Network (ACN).