OutSystems Licensing
Outsystems Pricing – Did you know?
On average, organizations using OutSystems save up to 45% compared to COTS licensing
OutSystems License Costs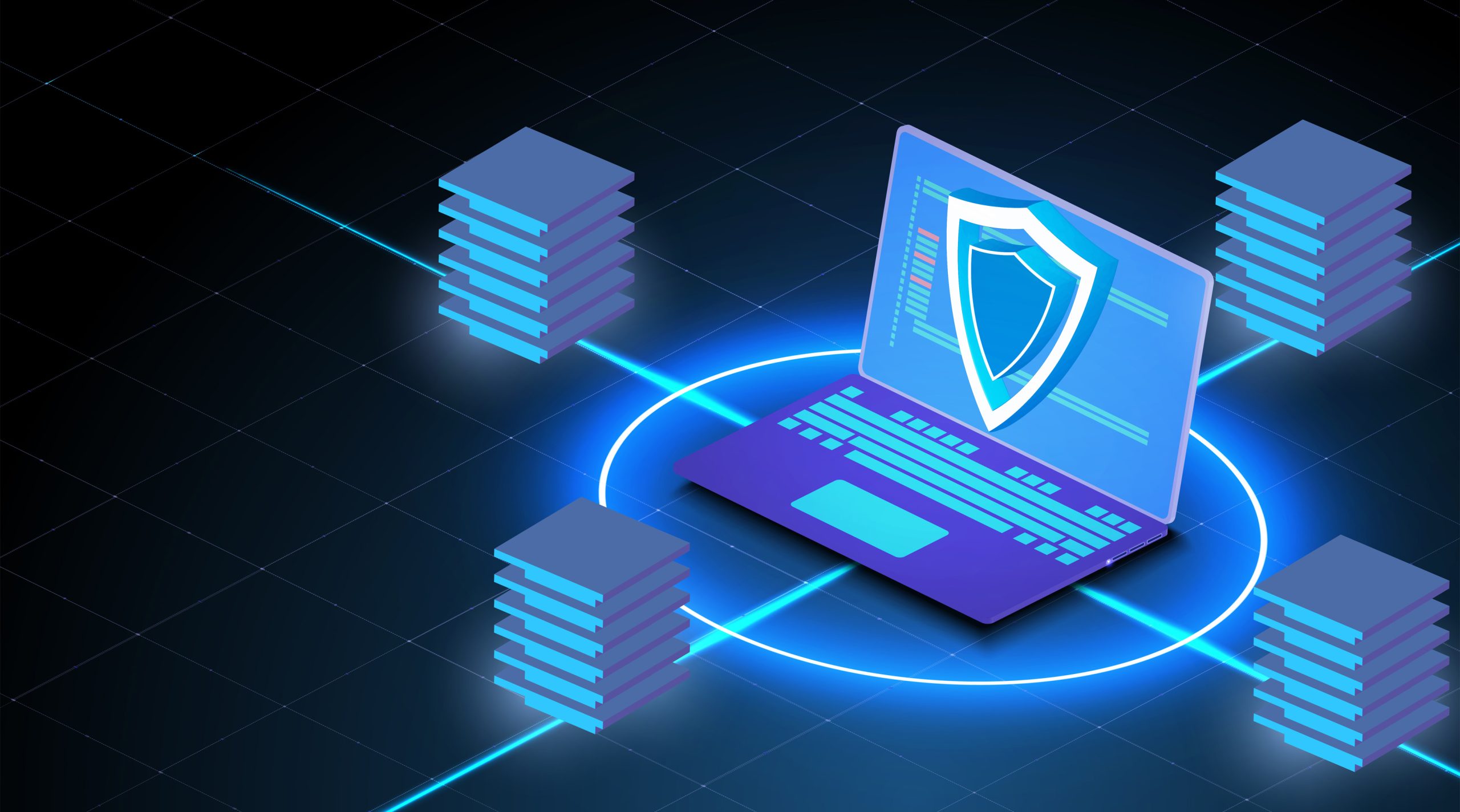 Several factors influence the price of OutSystems licenses. These include:
Number of Application Objects (AOs); this varies based on the complexity of your application(s)
Number of internal and external application users
Number of environments
Hosting options & upgrades, including hosting on-premises, or purchasing upgraded disaster recovery & high availability options

Standard package includes hosting on your servers or on OutSystems Cloud; free trial version includes hosting on OutSystems Cloud

Support availability
Up-time guarantee
Ask an Expert
We are well-qualified to answer any questions you may have about purchasing OutSystems licenses, expanding your OutSystems licenses, and more. Our goal is to help prepare you to be successful with the OutSystems platform so that you can get to building applications fast, the right way and for the future.
Our expert sales team can help make sure that you have the right OutSystems licenses for your organization's unique needs.
All You Need to Know About OutSystems Pricing
We're happy to discuss all of these factors with you and let you know how it influences your ability to develop applications that perform as they need to, as well as your projected costs. All OutSystems instances include community support, free training and an Integrated Development Environment (IDE) for running applications.
OutSystems Pricing FAQ