Toca.io
Fast, faster, fastest. Bring your ideas to life using The World's Fastest Low-Code Platform.
What's unique about Toca?
Toca & RPA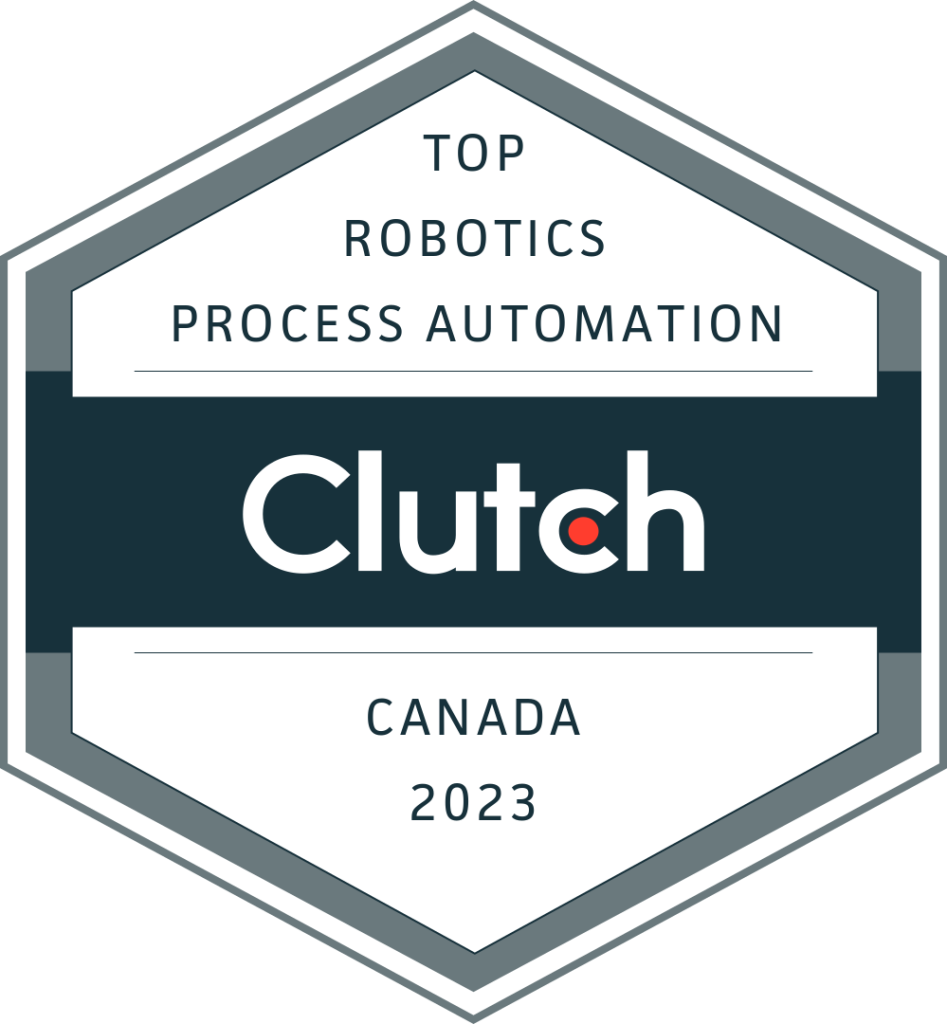 Curious about RPA?
Find out why Toca is a phenomenal platform for robotic process automation (RPA), and how it can help your organization.
Leave a note for our sales team to discuss your needs. We can walk you through the reasons why Toca excels at RPA, other projects we've built, and a recommended course of action.
Why choose toca.io?
There are many reasons to choose the Toca.io low-code platform when developing apps. One key reason is that it offers a great deal of flexibility and customization options. This means that you can tailor the app to meet the specific needs of your organization, rather than being limited by a one-size-fits-all approach.
Another key advantage of Toca.io is that it is quick and easy to use. This means that we can help you can get your app up and running quickly, with minimal development time. This can be a real benefit if you need to get an app up and running quickly in order to meet a deadline or take advantage of a market opportunity. With Toca, we can help cut your time-to-market so that you can out-maneuver competitors.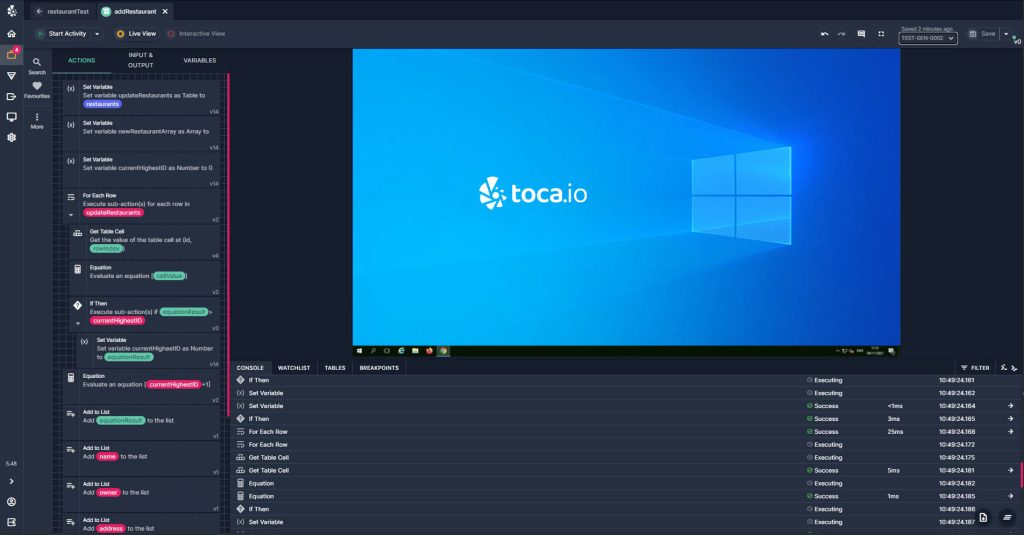 Finally, Direct Impact Solutions is a team of experienced professionals who are always on hand to help with any issues you may encounter. This means that you can be confident that your app will be developed smoothly and efficiently, with any problems being quickly resolved.
We're available for support, should you wish to extend your current app, integrate with existing applications, add new features, and more.
What is toca.io?
Toca is a UK-founded software platform designed to help organizations solve complex problems faster and cheaper than alternative options. Toca combines the design, deployment and development phases of application creation to empower businesses to solve their challenges quickly and efficiently. The platform also features renowned extensibility, allowing for new functionality to be coded if desired. With AI, machine learning and RPA, Toca does low-code app development, and does it well.

Toca Use Cases
Want to learn more about Toca?
Check out their webinar series A View From Behind the Code >>