Case Studies: How Custom Applications Improve Business Processes
We have been developing custom applications since 1996. Our customers come from all over North America and Europe.
Maximize Your Business Potential with Custom Applications
Be inspired by our case studies that highlight the success of our customers, who work in different industries such as: insurance, food industry, construction, culture, education, media, personnel recruitment, health, and tourism.
Industry Recognitions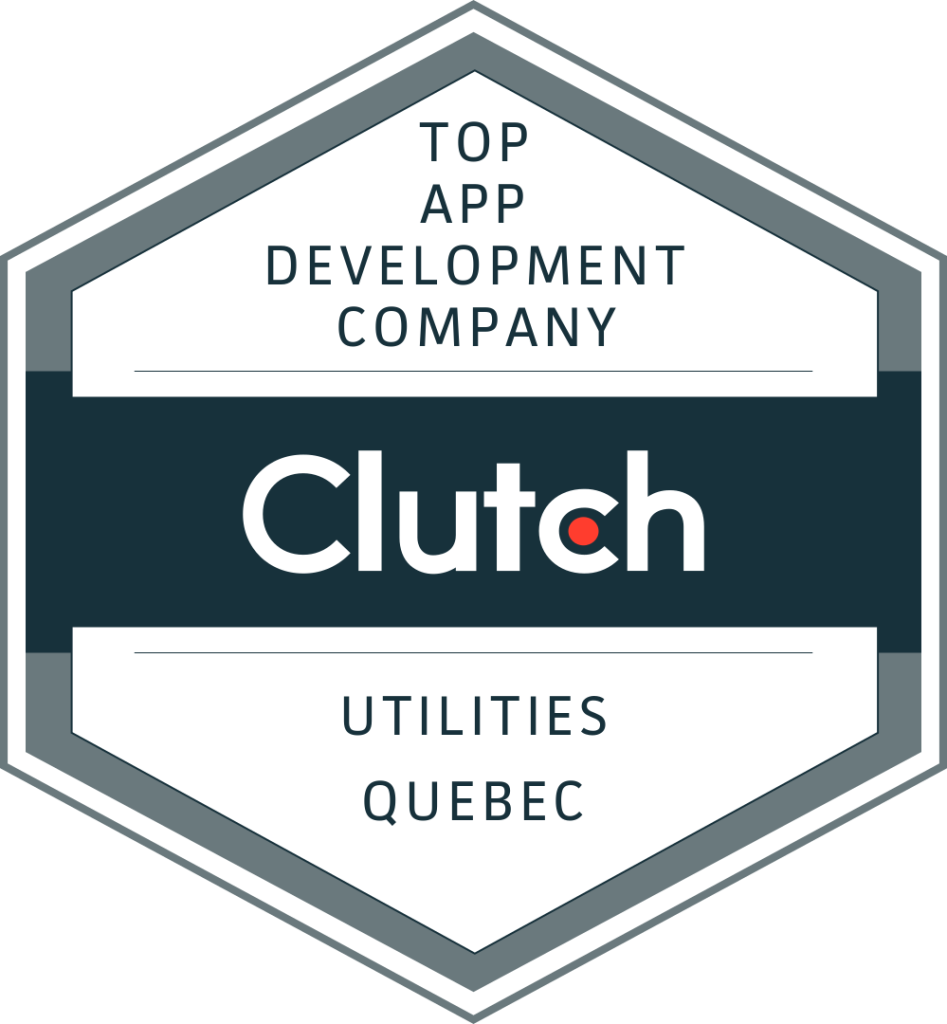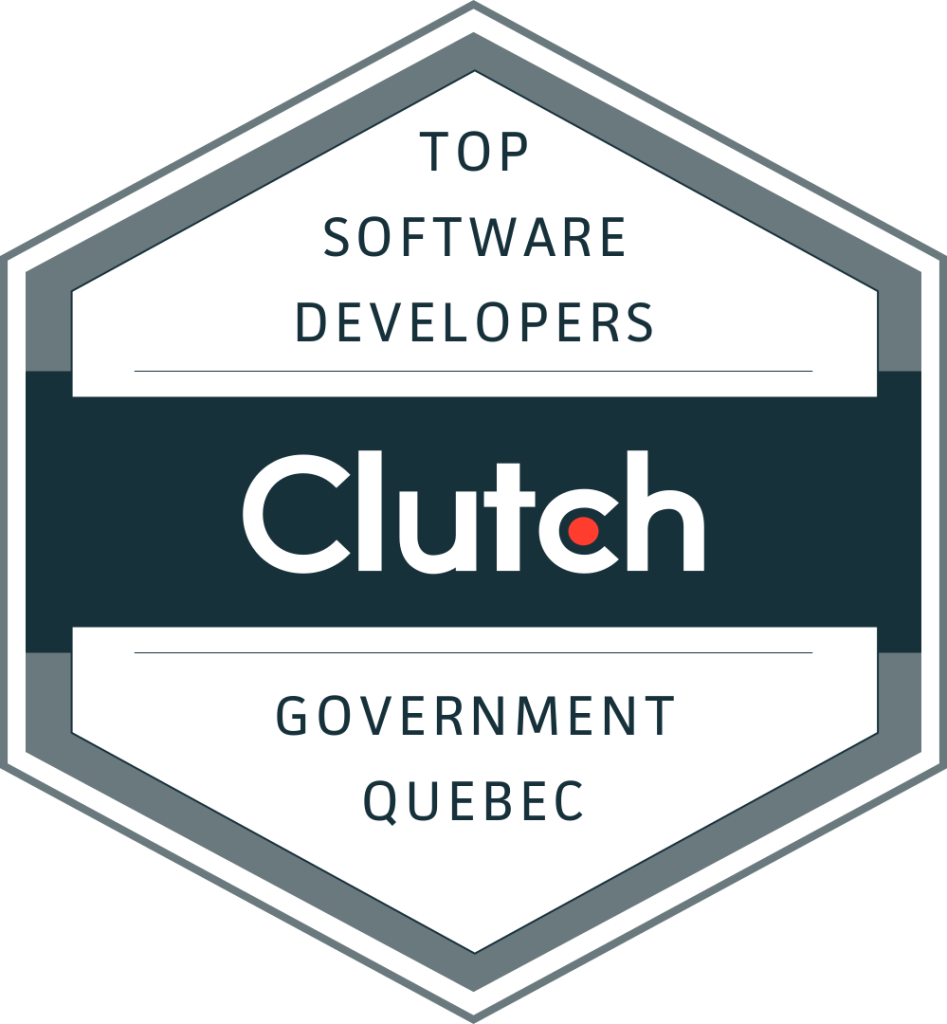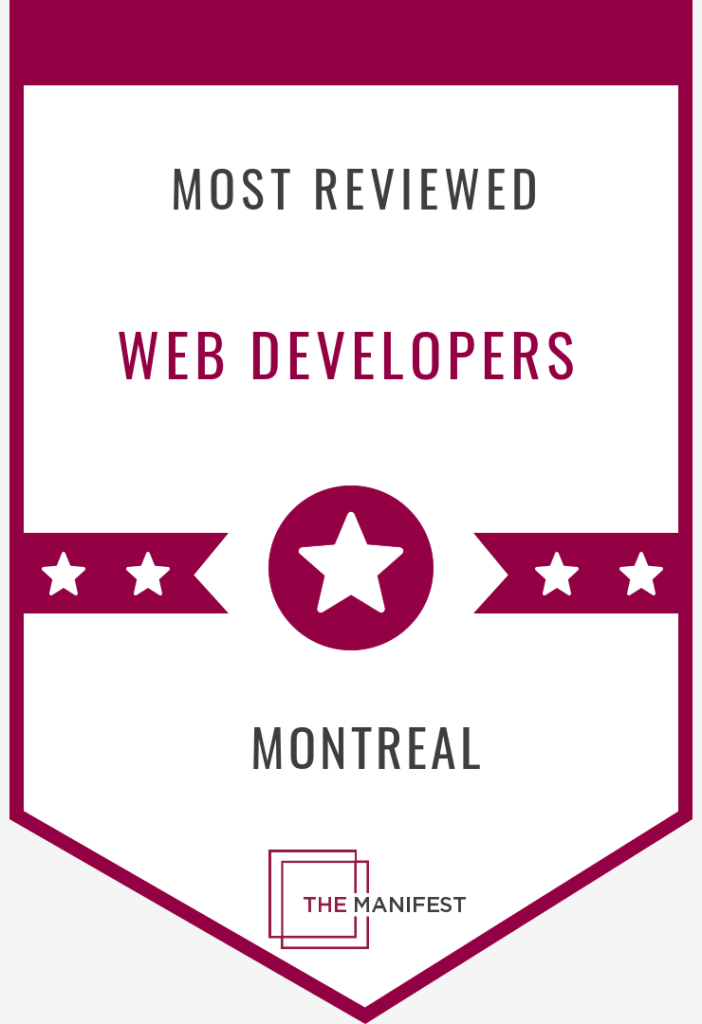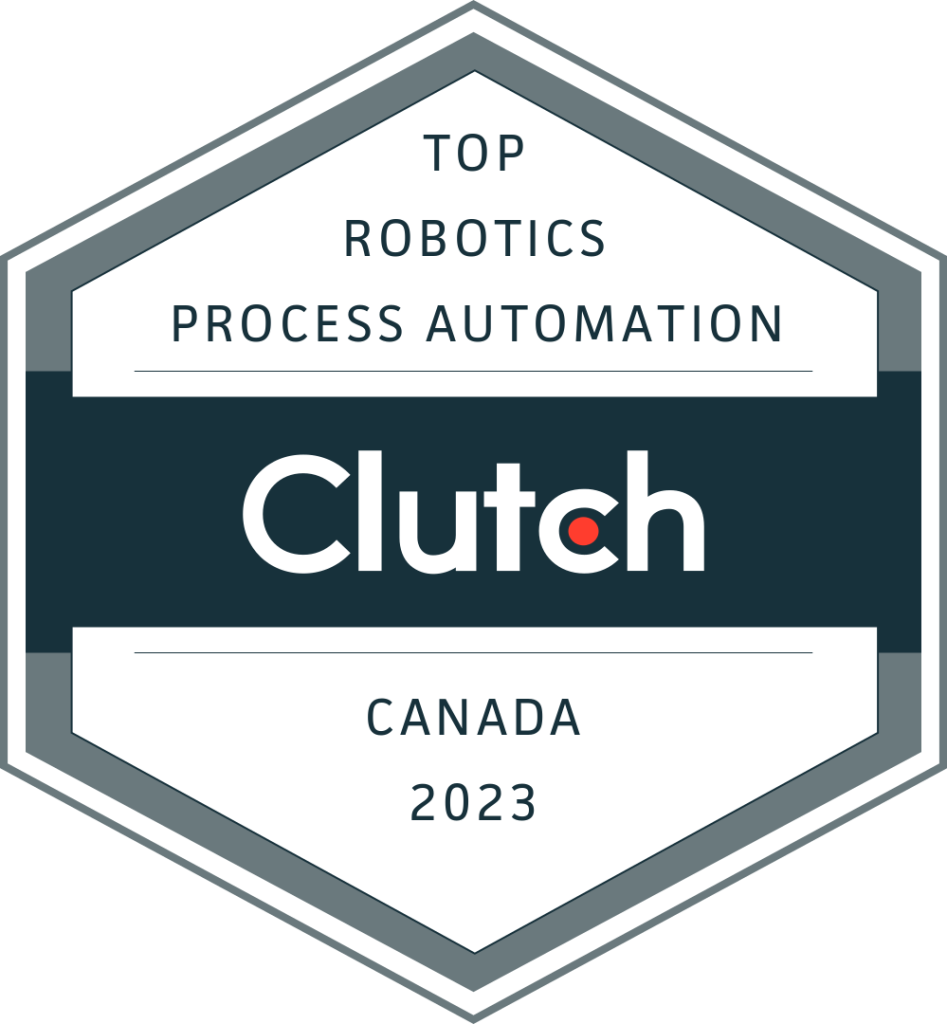 ---
Keep in Touch
Sign up to receive information about events, training classes, news and more.
By signing up, you agree to receive email communications from Direct Impact Solutions. Data will be used only by Direct Impact Solutions and will not be transferred, sold, rented or made available to a third party in any way.
You can unsubscribe from this list at any time.