Trusted by 2175+ clients worldwide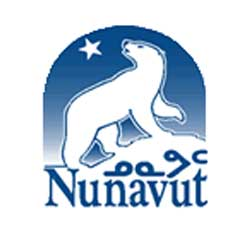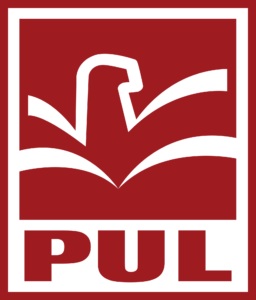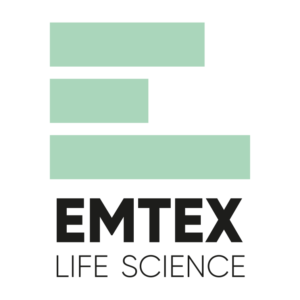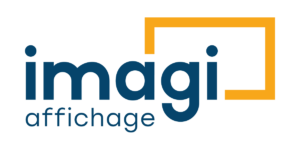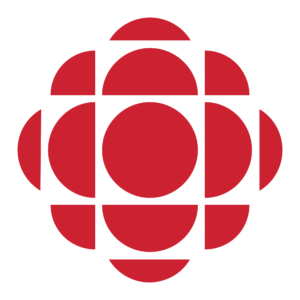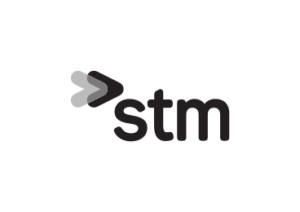 Keep in Touch
Sign up to receive information about events, training classes, news and more.
By signing up, you agree to receive email communications from Direct Impact Solutions. Data will be used only by Direct Impact Solutions and will not be transferred, sold, rented or made available to a third party in any way.
You can unsubscribe from this list at any time.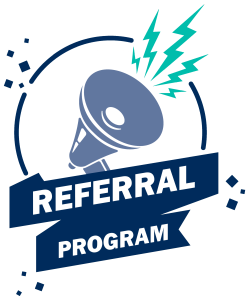 Introducing Our New Referral Program
Know of an organization in need of software development? Refer a new client, and you both receive Amazon gift cards!
Free Webinar: Innovate Quickly with Claris FileMaker®
Join us on April 20th, 2023 to learn why Claris FileMaker is the world's leading Workplace Innovation Platform.
Low-code applications are more popular and widespread than ever before, as organizations and departments are tackling application development head-on.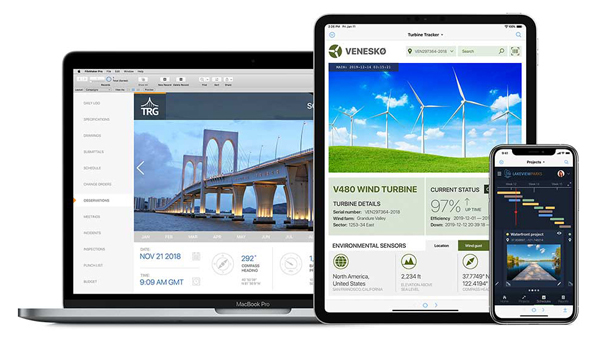 ---
From our Blog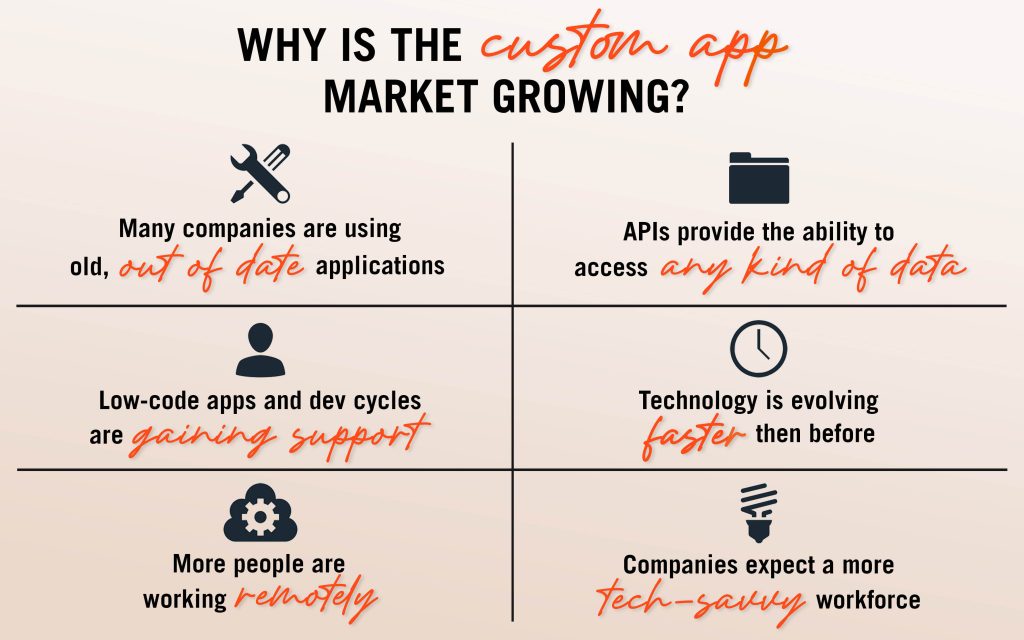 I work for a custom software developer. As such, my biggest competitors are not other…
Accreditations
Direct Impact Solutions is an OutSystems and Claris Platinum partner, in addition to being a member of the the Apple Consultants Network (ACN).