Business Acquisition Strategies for a Successful Future
Read about our mergers & acquisitions, new partners and more.
Mergers and acquisitions are a key part of our growth strategy. Read more to learn about our new partners, technologies and locations. To find out more about our mergers and acquisition strategy and philosophy, click here.
Mergers & Acquisition News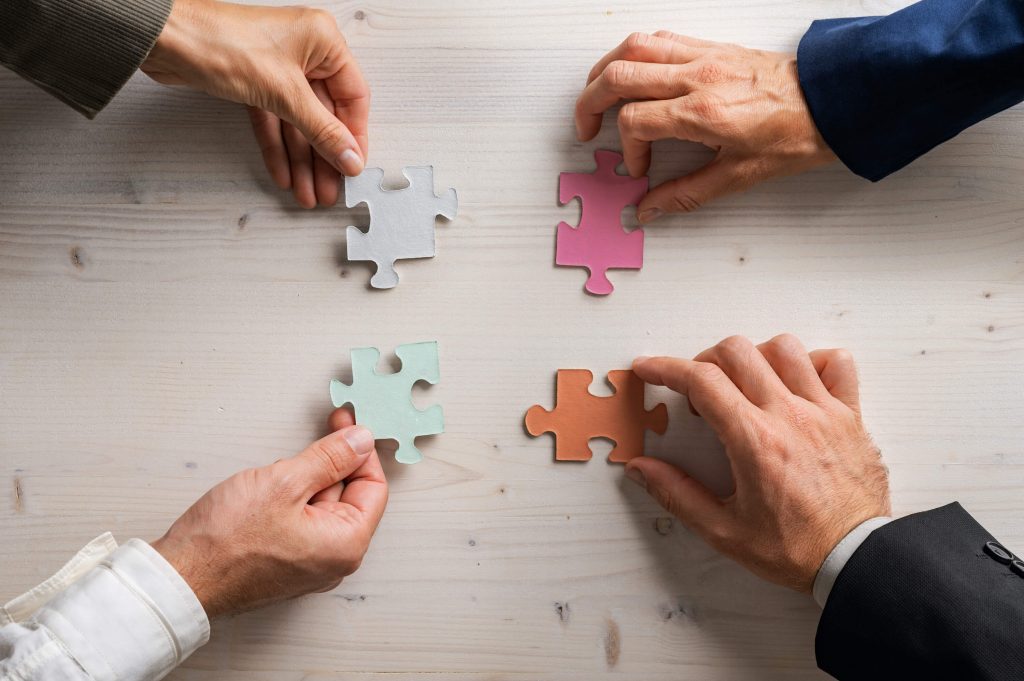 The Key Role of Digital Transformation During Mergers & Acquisitions Mergers and acquisitions are becoming…
Keep in Touch
Sign up to receive information about events, training classes, news and more.
By signing up, you agree to receive email communications from Direct Impact Solutions. Data will be used only by Direct Impact Solutions and will not be transferred, sold, rented or made available to a third party in any way.
You can unsubscribe from this list at any time.