DIS Europe
With clients located around the world, we're perfectly situated to provide excellent software in Europe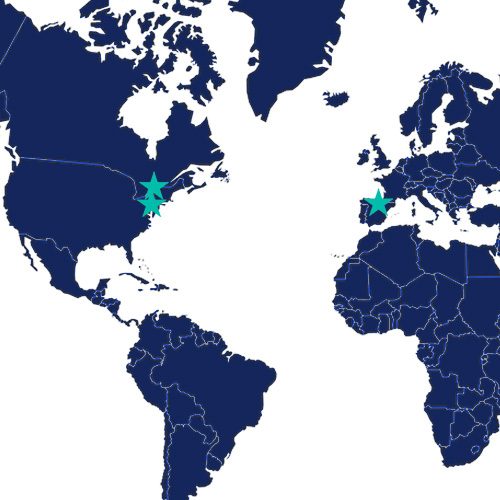 We don't use outsourcing to meet our development needs. We have developers proudly located in the U.S., Canada, Italy and France.
European Developers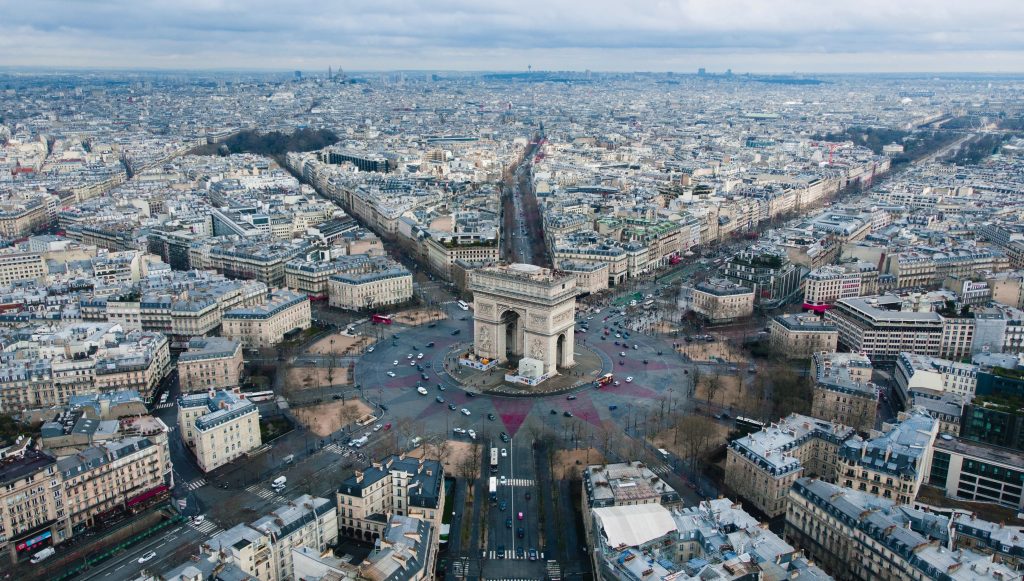 One major advantage of working with our low-code and web developers based in Europe is their ability to work quickly, efficiently, and cost-effectively. They are skilled at utilizing tools such as open-source software, cloud computing platforms, and agile development methodologies to deliver high-quality solutions on time and within budget.

In addition to their technical expertise, our European low-code and web developers also bring a deep understanding of local markets, cultures, regulations, and languages. This knowledge allows them to create software that is tailored specifically for customers' needs while adhering to relevant laws and standards.

Overall, companies seeking innovative software solutions would be wise to consider partnering with our talented low-code and web developers based in Europe who can offer both technical expertise as well as cultural insights into this diverse continent.
Multilingual Developers
At Direct Impact Solutions, we understand that language barriers can sometimes make it difficult for clients to communicate their needs effectively. That's why we offer low-code developers are not only skilled in Italian, English and French but also have a deep understanding of the cultural nuances specific to each language.

Our developers take pride in being able to provide customized solutions that cater to the unique requirements of our clients. Whether it's developing an e-commerce website or building a custom software application, our team is equipped with the knowledge and expertise needed to deliver top-notch results.

Moreover, we believe that effective communication is key when working with clients from different parts of the world. Our low-code developers are trained to be excellent listeners who pay close attention to every detail mentioned by the client during consultations. This allows us to truly understand what they want and ensure they're satisfied with the end product.

If you're looking for reliable and efficient development services in Italian, English or French then look no further! Our talented team of low-code developers is here ready and waiting to help you achieve your goals.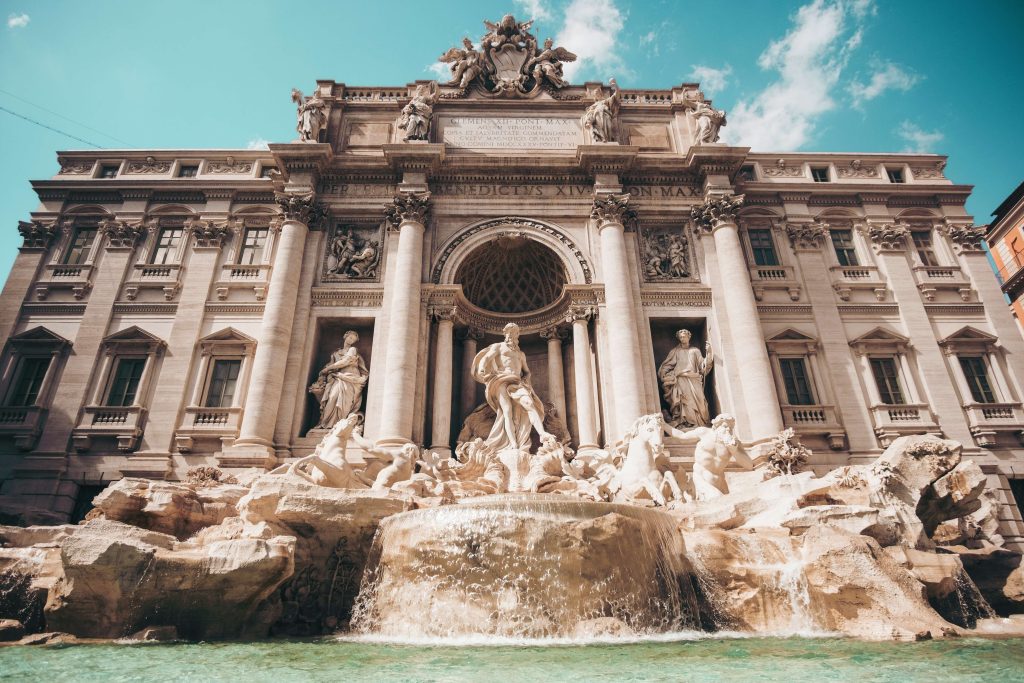 Have a Project in Mind?