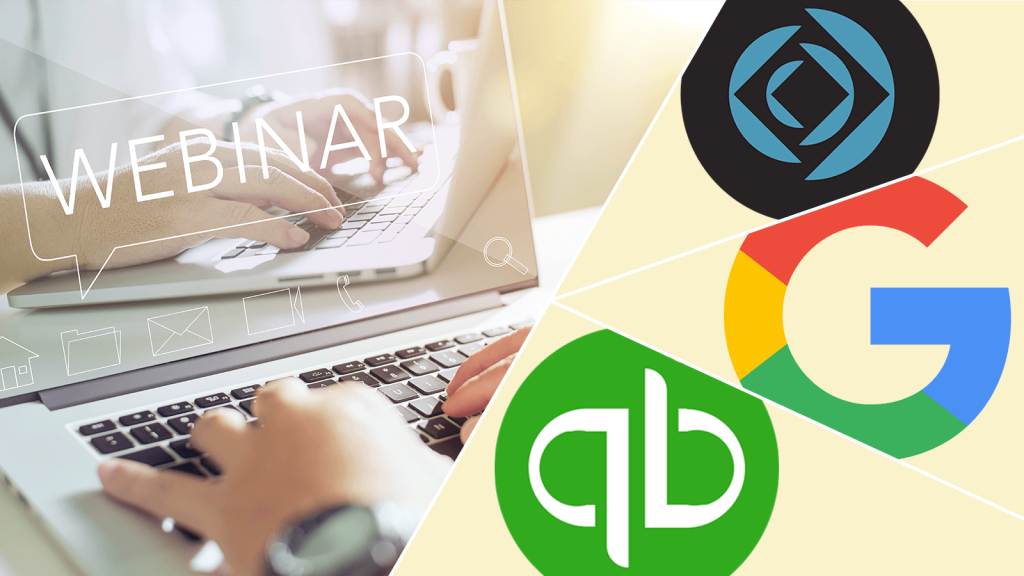 Maximize Productivity with FileMaker Integration
Learn how to integrate Claris FileMaker with your business applications such as QuickBooks and Google to increase productivity. The need for shared information has grown rapidly without in-person meetings with coworkers and clients. You need more training, learn about our predefined leaning path here.
FileMaker can directly communicate with QuickBooks, Google, Slack, and other modern business tools. If you're online, your business can operate from anywhere.
This Direct Impact Solutions webinar demonstrates how to integrate Claris FileMaker with QuickBooks Online, Google, and other web services to increase productivity and reduce duplication of effort and errors. This webinar also showcases different integration configurations and considerations to keep in mind before starting an integration project or an enterprise web application.
Check our events page for upcoming events.