Laravel offers customizable and cost-effective web solutions
As a leading provider of cutting-edge Laravel web development services, we specialize in transforming your ideas into exceptional digital solutions. Leveraging the robust, flexible, and high-performing Laravel PHP framework, our team of experienced developers works tirelessly to craft customized, scalable, and secure web applications tailored to your unique business needs.
Laravel Web Development Services
Why Choose Direct Impact for Your Laravel Web Development and Claris FileMaker Needs?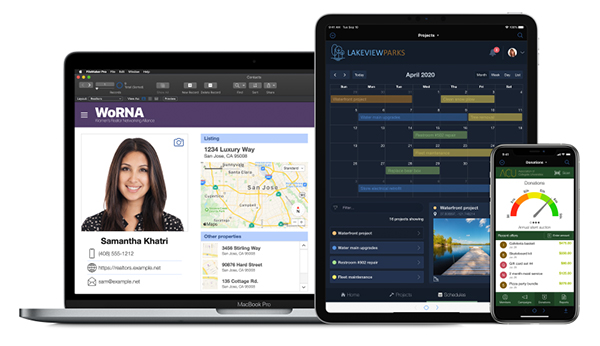 Custom Laravel Web Development
At Direct Impact, we excel in providing Custom Laravel Web Development and Claris FileMaker Application Development services, catering to a diverse range of industries and businesses. Our talented team of developers possesses extensive experience in both technologies, ensuring that your project benefits from the best of both worlds. By utilizing the robust Laravel PHP framework and the versatile Claris FileMaker platform, we deliver customized, high-performing, and secure applications that address your unique business challenges and goals.
Our Custom Laravel Web Development services focus on creating bespoke web applications that prioritize usability, scalability, and flexibility. Our developers harness the power of the Laravel framework to build feature-rich, maintainable, and secure solutions that facilitate seamless business operations and drive growth. From e-commerce platforms to API integrations, we cover a comprehensive range of Laravel development services tailored to your specific needs.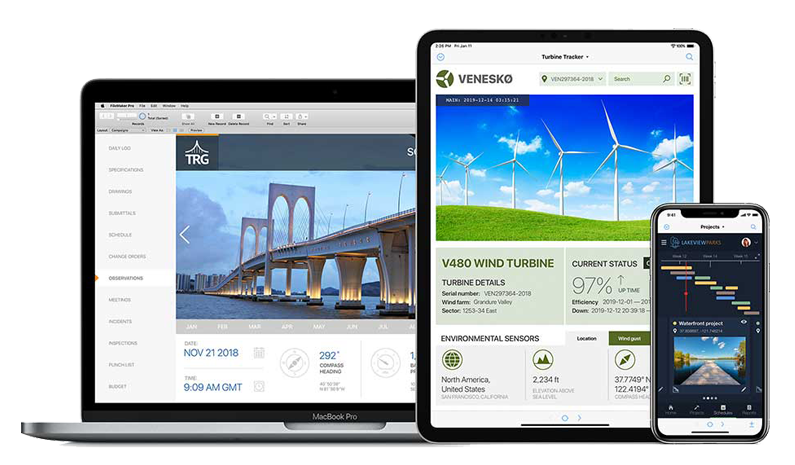 What is Laravel Web Development?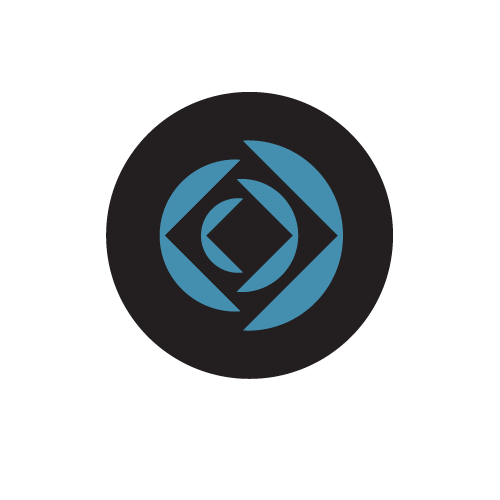 Laravel Web Development is the process of creating web applications using Laravel, a widely-popular and powerful open-source PHP web application framework. Laravel was created by Taylor Otwell in 2011 and has since gained immense popularity among developers and businesses alike for its elegant syntax, robust set of features, and extensive ecosystem. With Laravel, developers can build modern, maintainable, and secure web applications that cater to a wide range of use cases, from simple websites to complex enterprise-level applications.
One of the primary advantages of Laravel Web Development is its extensive range of built-in features and tools that streamline the development process. These include an intuitive template engine called Blade, a powerful ORM (Object-Relational Mapping) called Eloquent, an easy-to-use routing system, and robust security mechanisms to protect against common web vulnerabilities. Laravel also boasts a modular architecture, allowing developers to easily integrate third-party packages and components, which significantly speeds up the development process and fosters a high level of customization.
Laravel Web Development Experts To Support You
At Direct Impact, our team of Laravel Web Development Experts is committed to providing unparalleled support and guidance throughout your digital transformation journey. With years of experience and a deep understanding of the Laravel framework, our professionals are equipped to tackle a wide range of web development challenges and deliver high-quality, customized solutions that align with your business objectives. By choosing our Laravel Web Development Experts to support you, you gain access to a wealth of technical knowledge and industry insights that help your organization stay ahead of the curve in today's competitive digital landscape.
Our Laravel Web Development Experts work closely with you to understand your specific needs, pain points, and goals. This collaborative approach ensures that we create tailored web applications that seamlessly integrate with your existing systems and processes, while also providing a user-friendly experience for your customers and team members. From custom web applications to API development and integration, our experts are well-versed in a comprehensive range of Laravel development services, ensuring that you receive the optimal solution for your unique requirements.
In addition to our technical expertise, our Laravel Web Development Experts are dedicated to delivering exceptional customer service and ongoing support. We recognize the importance of maintaining and updating your web applications to ensure their security, performance, and functionality. That's why we offer comprehensive maintenance and support services, including 24/7 monitoring, issue resolution, security updates, and performance optimization. By entrusting your Laravel web development projects to our team of experts, you can be confident that your digital assets are in capable hands, and focus on your core business operations.