Transform Your Business Today with the Best Robotic Process Automation Vendorsotic
Meet demands with cutting-edge robotic process automation solutions. Direct Impact Solutions enables businesses to build 24/7 unattended virtual workforces to increase efficiencies, maximize productivity and supercharge revenues. As leading automation software vendors, we are committed to revolutionizing how you do business.
See How It Works
World-Class Robotic Process Automation
We offer a vast range of RPA solutions ranging from consultancy to implementation and managed support. You can count on Direct Impact Solutions experts to ensure the highest automation standard, thereby filling gaps that prevent you from reaching your business goals. Here's the opportunity to improve, enhance, and automate with endless possibilities. As experts, coders, consultants, and specialists, our automation team designs, deploys, and integrates systems across diverse environments.
Elevate your business operations
Unlike many automation software vendors, we are a strong team of RPA specialists with a rich understanding of diverse industries and processes. That way, we can deep dive to understand your unique challenges, design seamless implementation strategies and tailor intelligent robotic automation process solutions to your specific needs. Embrace automation solutions that enable your business to compete fiercely in the dynamic market and carve a path to unparalleled success.
Automation solutions that fit like a glove
Change does not have to be disruptive. Our patented solutions integrate natively with even the highest customized and complex systems. A unique way to address your enterprise needs and digitize your existing legacy systems without disruptions. Explore robotic process automation solutions that digitize your core processes lighting fast, consistently and without chaos.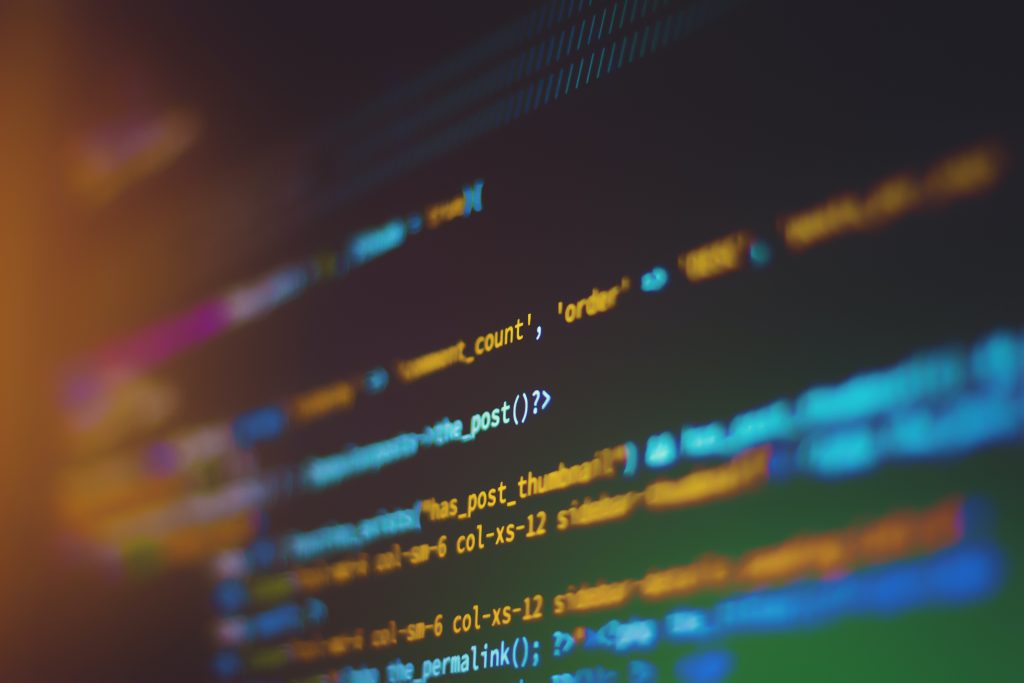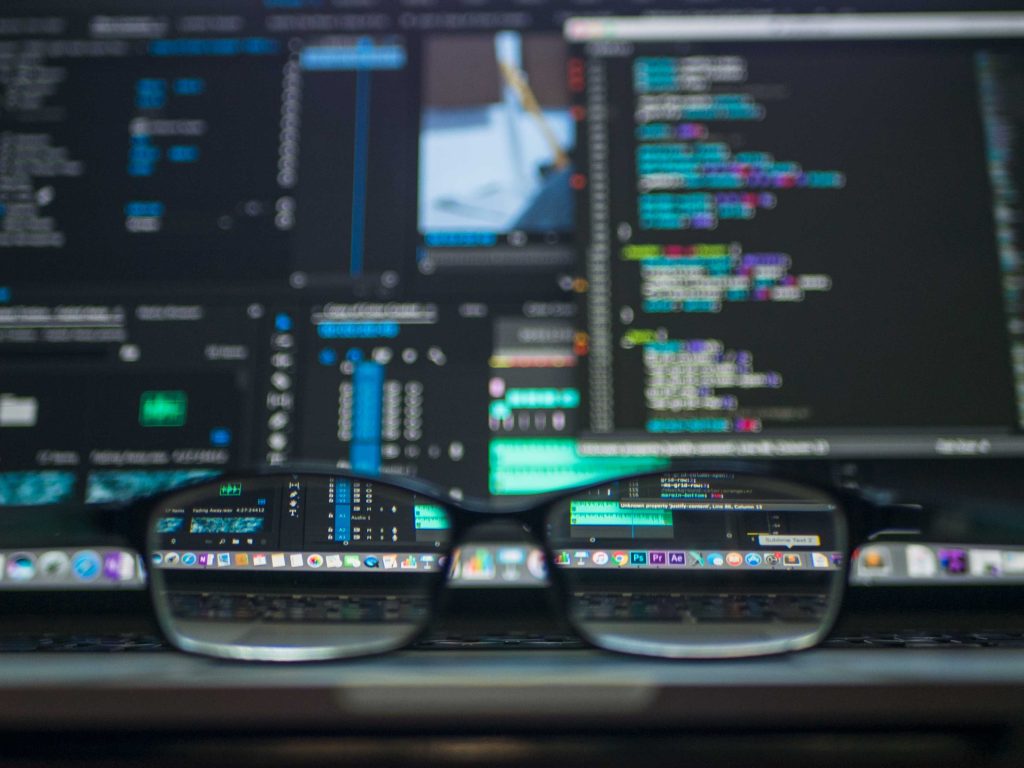 Explore trusted and reliable automation bot solutions
As your dedicated RPA partners, we help you access next-generation automation tools from trusted automation vendors. We are experts in diverse RPA technologies including UiPath, Automation Anywhere, Azure Logic Apps, and Blue Prism. Hence, you only build custom solutions when necessary and leverage reliable options at scale. Seize the advantage to automate more processes and easily deploy systems with rapid time-to-value.
Build bot-based robotic solutions quickly
Harness the magic of a drag-and-drop designer that makes it easy for anyone to build bots and fast. No programming knowledge or coding expertise is needed. Through patented learning and OCR, your bots will interact with diverse user interfaces and applications mimicking human user actions. These bots will be trained on your core processes, policies and procedures. Discover over 200 prebuilt commands and widgets for every industry.
Deploy anywhere, across any device
Direct Impact Solutions process discovery makes it easy to quickly identify the tasks you want to automate and build custom RPA solutions in no time. Automate and build ready-to-use robotic process automation apps that can be used everywhere regardless of device type or operating system. With next-generation RPA solutions, you can increase productivity and even create new revenue streams with ease.
Full-service features to protect your data
Remain compliant and free from potential legal pitfalls with advanced privacy and security features from your preferred robotic process automation vendor. Discover modern and secure technological tools such as permissions management, multi-tenancy, and a credentials vault. Direct Impact Solutions RPA solutions are also GDPR compliant and conform to PCI and HIPAA regulations.
Unattended automation to scale
We offer a patented unattended automation solution that allows software robots to execute tasks efficiently and without human intervention. Easy to integrate and scale to meet your needs and demands. These bots are available 24/7 offering the power to maintain a small footprint thereby maximizing operations.
Evolve beyond conventional processes
Our RPA attended automation solutions to perform tasks and complete a vast range of processes. The result is more productivity, thereby empowering your team to focus on meaningful work. Attended automation maximizes productivity by empowering employees with everything they need to achieve greater accuracy, speed and efficiency.
Enhanced visibility on every turn
Harness enhanced visibility across all data points to make better and more insightful decisions about your business. Our RPA automation solution offers advanced analytics and reporting features to unleash actionable insights into process performance, efficiency improvements and resource allocation.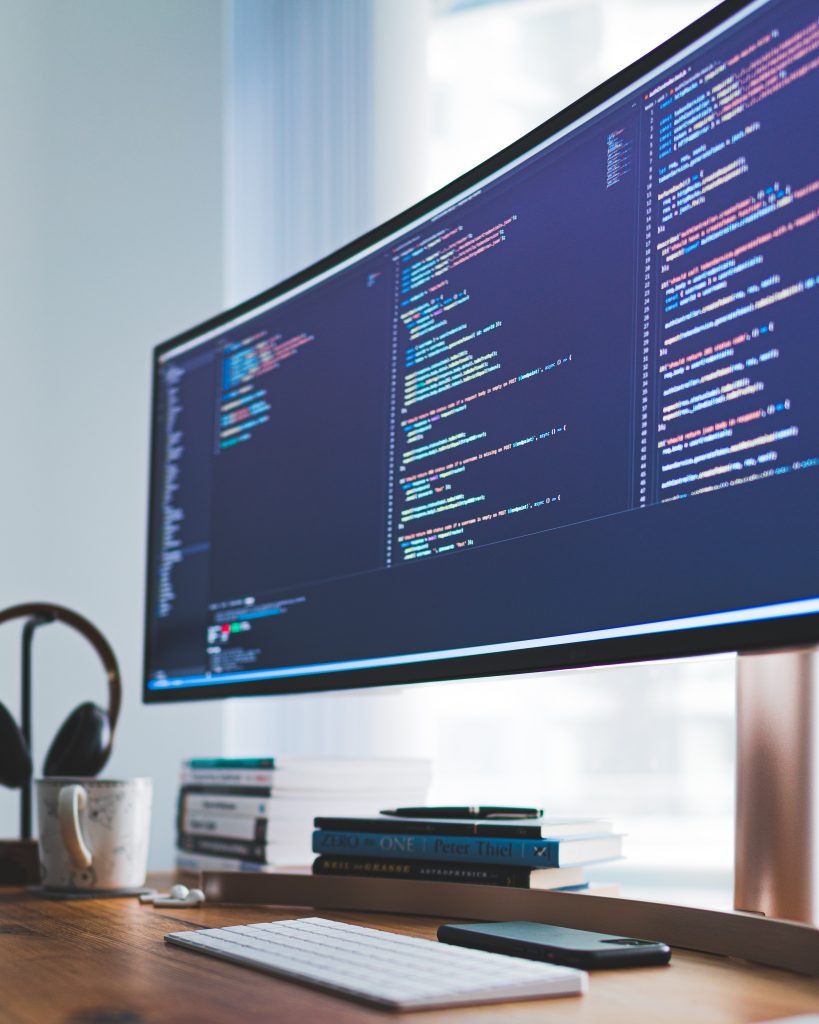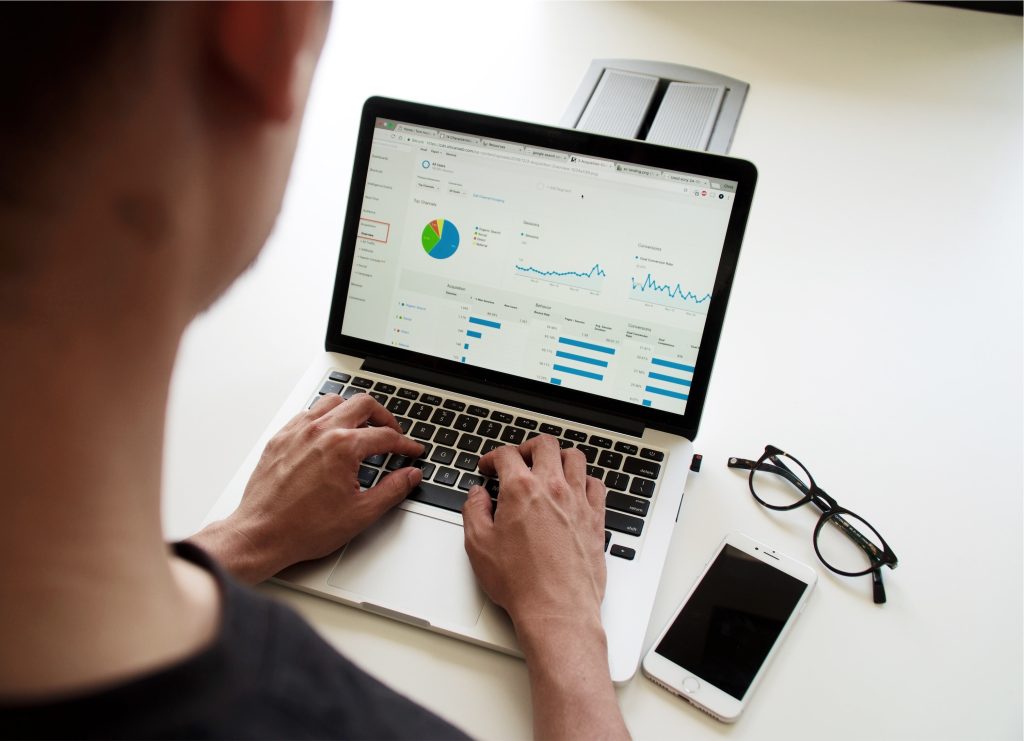 Consistently deliver high-performing customer service
By automating time-consuming administrative tasks, it becomes easier to eliminate siloed customer databases and harness real-time analytics, and accurate and up-to-date information across your business. This means more data-driven personalization, robust communication avenues and quick resolutions. The result is fast and better customer service that keeps your customers coming back for more.
Get the support you need at every phase
From identifying automation opportunities to designing, deploying and managing your RPA solutions, we are with you every step of the way. Look to your robotic process automation vendor for end-to-end support that ensures a leaner, error-free and efficient automation transformation journey.
Ready to automate success and elevate your brand to new heights?
Let us guide you through endless possibilities of automation solutions. As your trusted automation partner, we are here to help you get to the next level.
---
Keep in Touch
Sign up to receive information about events, training classes, news and more.
By signing up, you agree to receive email communications from Direct Impact Solutions. Data will be used only by Direct Impact Solutions and will not be transferred, sold, rented or made available to a third party in any way.
You can unsubscribe from this list at any time.