Software Development for Startups
Direct Impact Solutions | Custom software development to fit your exact business needs.
Custom Software Development for Startups
Software for Startups
At Direct Impact Solutions, we understand the crucial importance of choosing the right software developer, especially early on in your business journey. The decisions that you make early on can determine your growth trajectory, and we would love to be a part of your team.
We have many years (we were founded in 1996!) of custom software development, and we've helped our partners roll out new products, projects, new features, and functionality. We believe in building a collaborative business relationship, and we'll be there for you when you need us.
We believe in helping our clients innovate through software. Our developers are accredited and highly skilled in multiple technologies, including PHP, Laravel, Claris FileMaker, OutSystems and Toca.io, to name a few. We have proven process control procedures that we follow to create highly dependable software. We even have a cross-functional team dedicated to quality.
We also offer application hosting, so we can manage your offsite backups and recovery requirements. However, if you prefer to do your own hosting, that is an option as well.
We assign a project manager to each client, so that you have a designated point person to contact. We have multiple support options, so that you can pick the availability that works best for your unique business. If you are interested in training, we can discuss options for that as well. Some of our clients like having an internal developer trained in a platform to be able to make minor changes to an application.
Ultimately, your success is our success, and we're committed to helping you make the best development decision for your needs. The first conversation is free, so feel free to make an appointment with our team to assess if we're the right fit for your needs.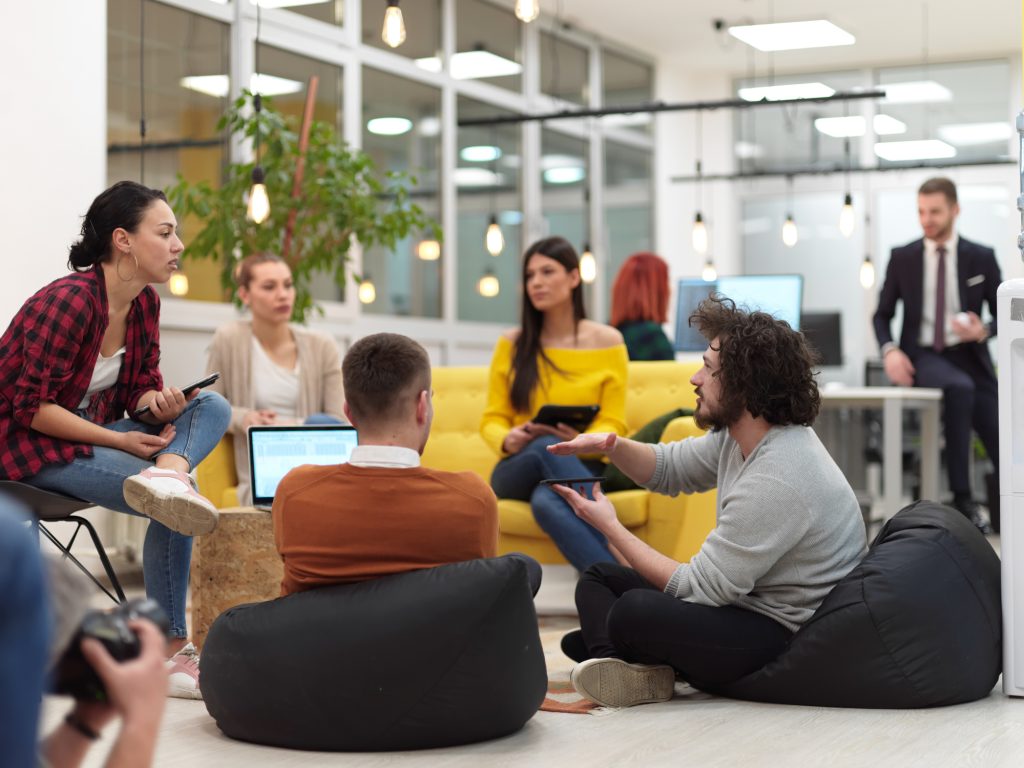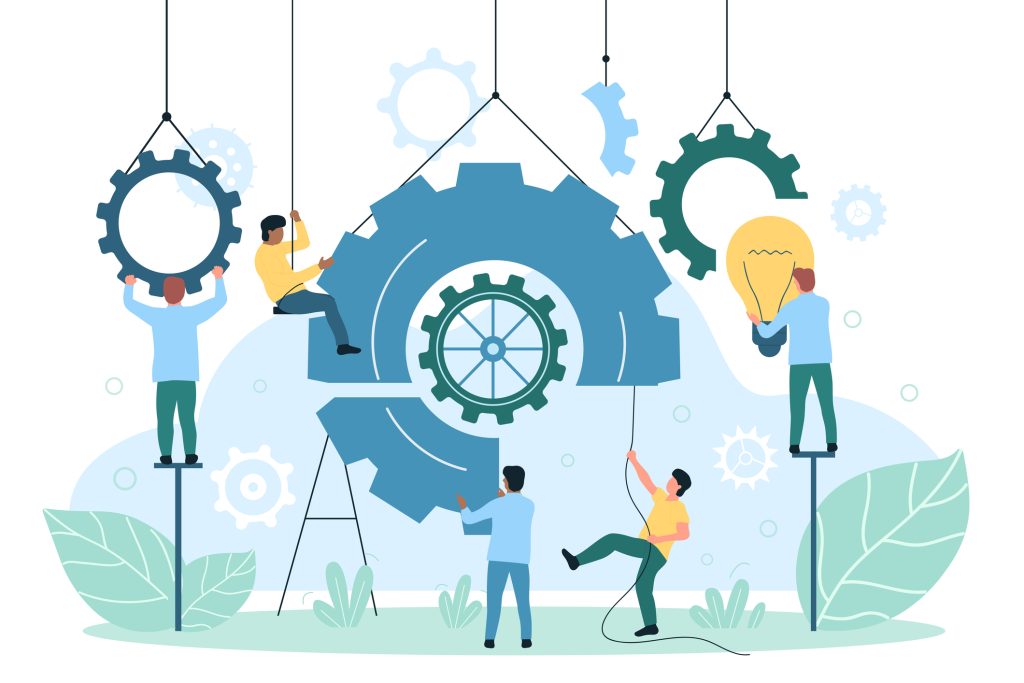 Accreditations
Direct Impact Solutions is an OutSystems and Claris Platinum partner, in addition to being a member of the the Apple Consultants Network (ACN).


Some of our Clients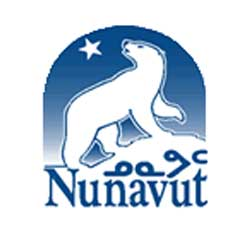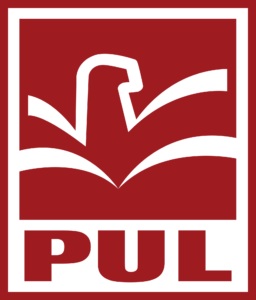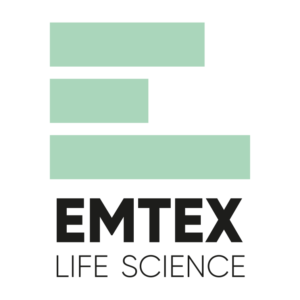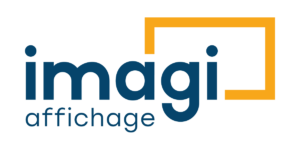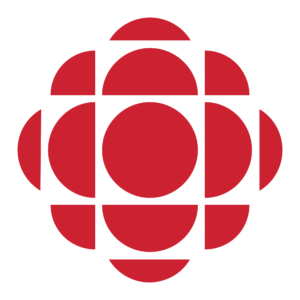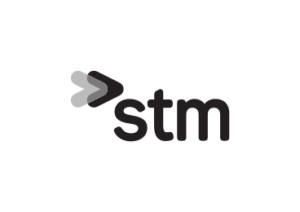 Startup Software Development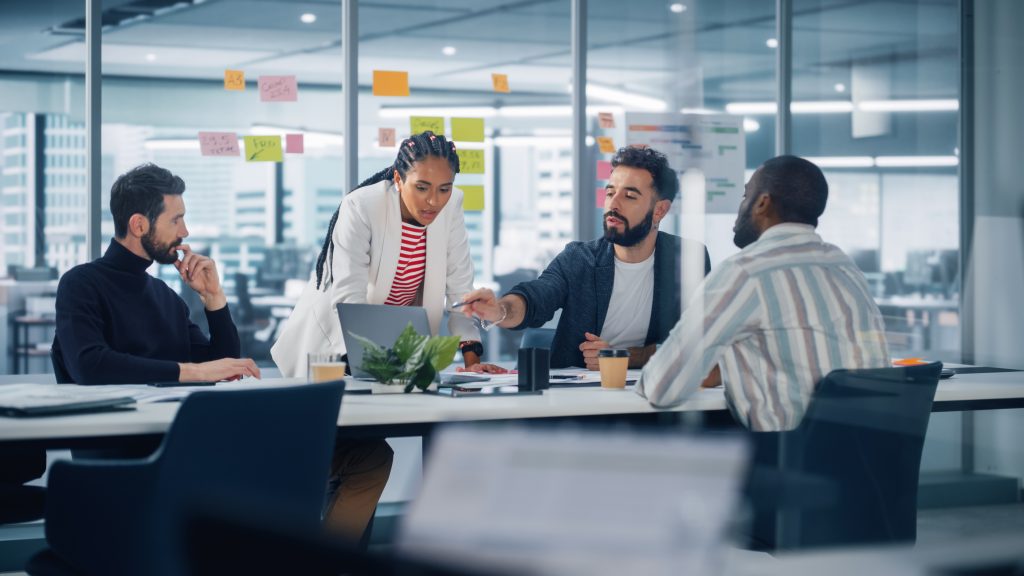 As a startup, choosing the right developer is crucial. When done right, great software can help you gain a competitive advantage, deliver a brilliant customer experience (CX), streamline your processes, and save you time.
Sometimes this means integrating with existing software you may already use, such as your email provider or accounting software. If there is an existing platform that perfectly does what you need it to for a specific function, we recommend keeping it and integrating. If you use a platform that you love, let us know and we can figure out a way to smoothly exchange information between apps for maximum efficiency.
We feel that custom software is the best solution for businesses with unique, changing processes for which a pre-made solution doesn't fulfill all requirements. Custom software requires a time and money investment early in the process, but results in long-term efficiency gains. If you're curious about our specific process, this page details more information.
Factors for Consideration
When embarking on the journey of building a startup business, selecting the right software developer is crucial for success. There are several factors to consider when making this pivotal decision.
Firstly, expertise and experience must be at the forefront of assessment. It is essential to evaluate a candidate's skill set, ensuring they possess comprehensive knowledge in relevant programming languages and frameworks that align with your project requirements. Additionally, their past projects should reflect versatility and adaptability, indicating an ability to tackle challenges efficiently.
Communication skills play a vital role in fostering collaboration between you and the developer throughout the development process. A software developer who can clearly articulate ideas while actively listening to your vision will foster better understanding and result in more meaningful contributions. Another element worth considering is their alignment with your startup's values and culture; finding someone who shares similar beliefs can help cultivate a harmonious work environment conducive to innovation and growth.
It is also important to assess scalability potential – whether the chosen software developer has the capacity to accommodate future needs as your business expands exponentially or faces unforeseen hurdles along its path towards success.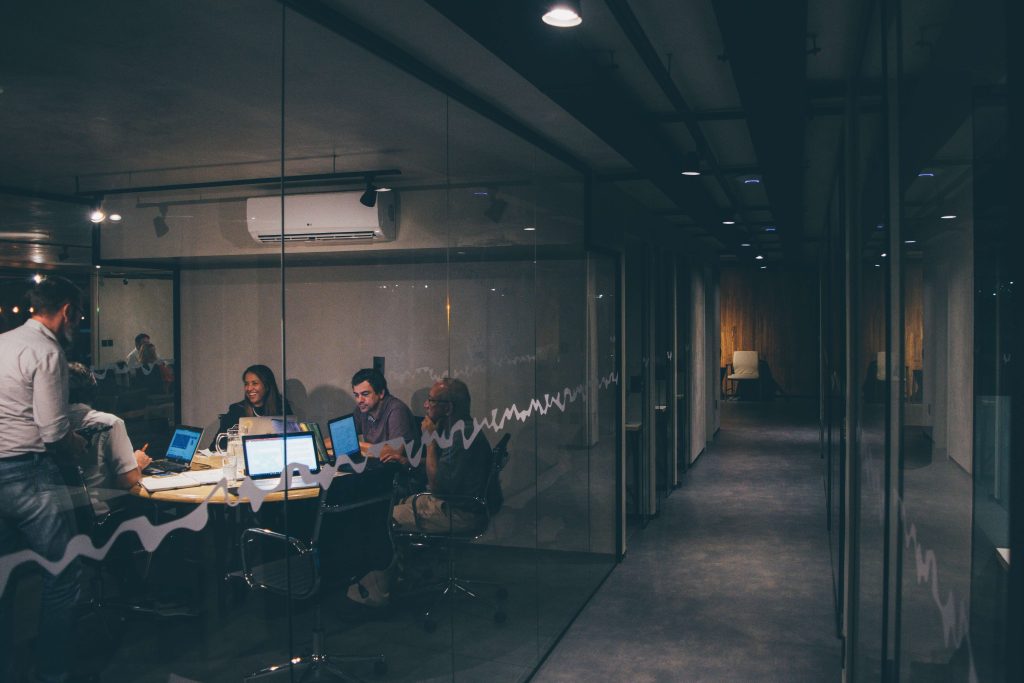 Startup Software Development FAQ
Have a Project in Mind?