App Developers San Francisco
Direct Impact Solutions | We can meet all your needs for app development in San Francisco
Mobile App Development Companies in San Francisco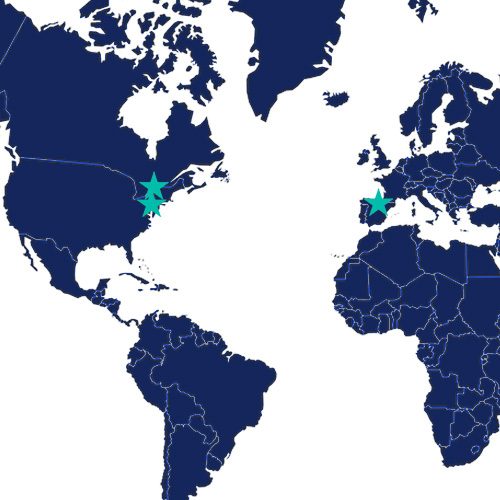 We don't use outsourcing to meet our development needs. We have developers proudly located in the U.S., Canada and France.
Software Company San Francisco
Welcome to Direct Impact Solutions, your premier software development company located in the heart of San Francisco. Here, we believe that every business, regardless of its size, deserves high-quality, custom-made software solutions that are tailored to meet its unique requirements and to help it excel in its respective industry.
At Direct Impact Solutions, we can develop a custom software solution designed just for you. With a seasoned team of experienced software developers who are proficient with a plethora of development platforms and technologies, we have the resources and the skills to transform your ideas into reality. We understand that your business is unique and so are your needs. That's why we adopt a consultative approach to understand your specific requirements, business goals and challenges thoroughly. Based on this, we design and develop a solution that not only meets but exceeds your expectations.
Over the years, we have developed custom software solutions for businesses of all sizes, from small startups carving their niche to large, well-established enterprises that dominate the market. Regardless of your business size, we promise to deliver a solution that is the perfect fit. Our vast experience and expertise ensure that we can develop a software solution that's right for you and which will facilitate streamlined operations and enhanced productivity. Reach out to us today to learn more about our custom software development services and how we can take your business to new heights.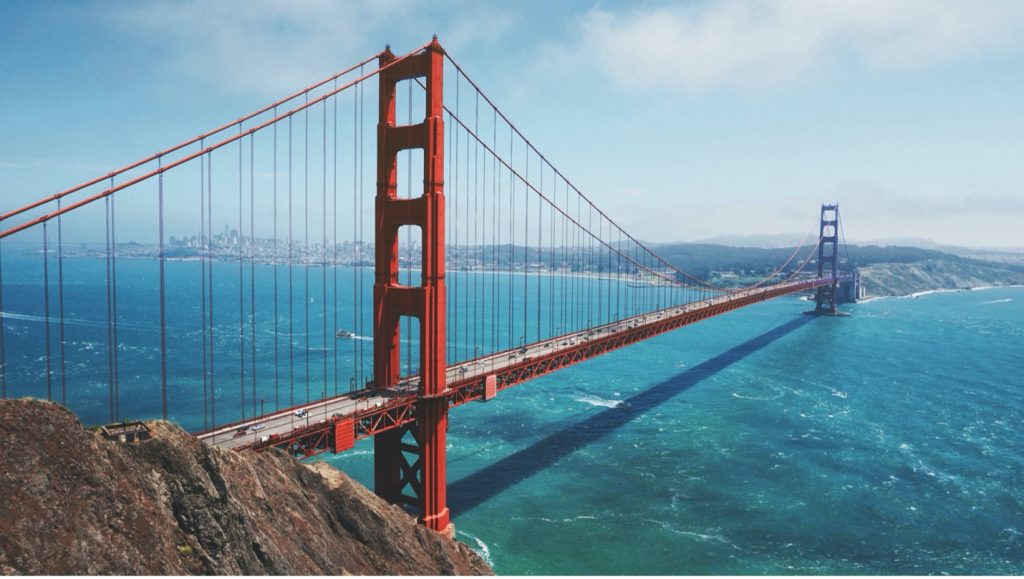 App Development San Francisco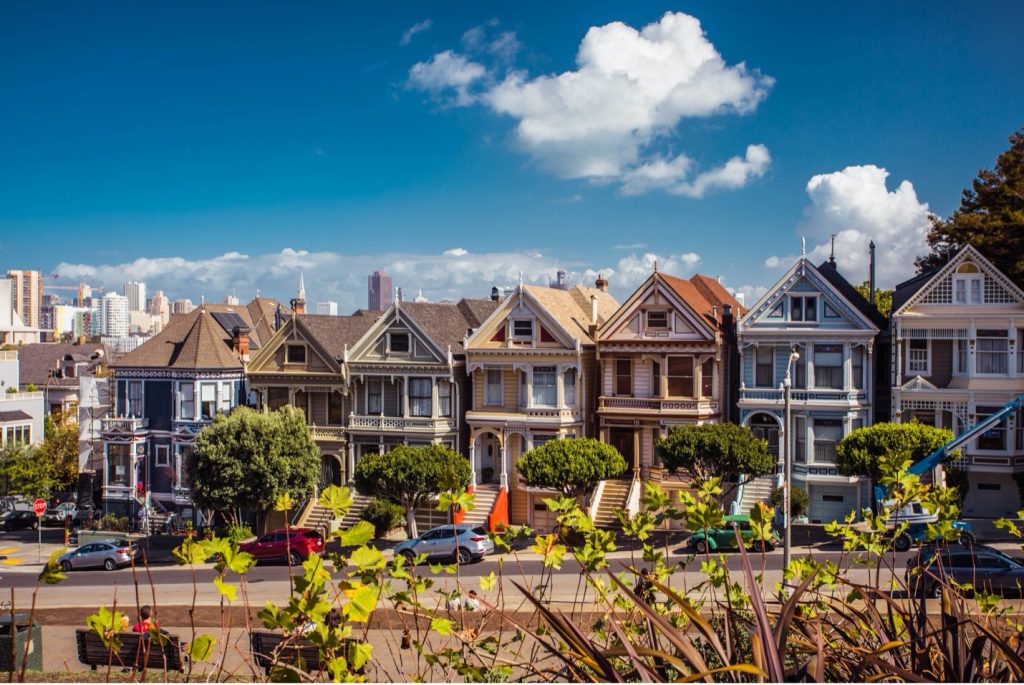 In today's digital age, having a mobile app is no longer a luxury, but a necessity. It's an essential tool that helps businesses reach out to their audience, engage with them effectively, and offer personalized services. At Direct Impact Solutions, we specialize in custom app development, offering top-notch solutions that resonate with your business needs. ( For example Laravel )
The custom app development process is a highly collaborative one, and we firmly believe that the best apps are created when there is a robust partnership between the app development team and the client. Our team is committed to working with you every step of the way, understanding your business processes, objectives, and target audience to create an app that caters to those needs impeccably.
We are also present in Ontario, Californie, Los Angeles, New York, Boston, Montreal and Toronto.
Have a Project in Mind?