iOS App Development Company in California
Direct Impact Solutions | We have multiple platforms to deliver capable iOS and desktop apps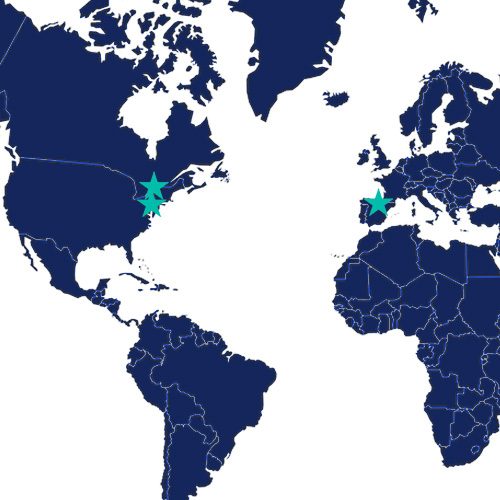 We don't use outsourcing to meet our development needs. We have developers proudly located in the U.S., Canada and France.
App Development in California: Custom Solutions to Propel Your Business Forward
Understanding that every business has a unique set of processes and needs, our Californian app development team is committed to designing and building custom mobile and web applications that perfectly align with your specific requirements. We have a wealth of experience and a proven track record in developing successful applications for businesses of all sizes across a wide variety of industries.
Working hand-in-hand with you, we take the time to understand your business model, goals, and the challenges you face. This deep insight allows us to craft an application that enhances your operations, streamlines processes, and engages your audience in a meaningful way.
Our team of developers is adept at creating applications tailored to your specific business needs and processes. Leveraging their deep understanding of the latest trends, web, and mobile technologies, they are equipped to build an app that not only meets your expectations but also delivers an exceptional user experience.
Quality and client satisfaction are our top priorities. We are dedicated to delivering the highest quality services possible and remain closely engaged with you throughout the development process. We aim to ensure that our product surpasses your expectations and achieves the desired results for your business.
Custom Software Development in California: Shaping the Future of Your Business with Tailored Solutions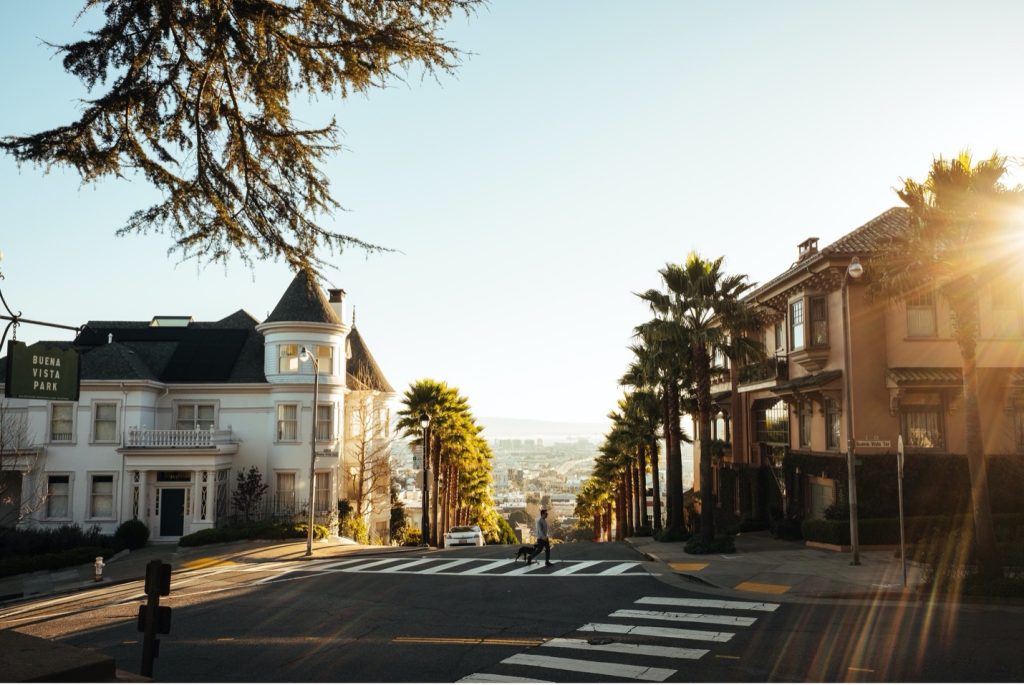 With years of experience under our belts, we have developed a myriad of custom applications that have successfully elevated businesses to the next level. Our team of skilled developers possesses extensive experience in creating custom software applications, continually seeking ways to improve our process, and deliver optimal solutions.
Constant innovation is at the core of our operations. We are always exploring the latest technologies, tools, and methodologies in software development ( Laravel, Custom Web application . This allows us to stay ahead of the curve, and provide you with the best possible software solutions, tailored specifically for your business needs.
We are also present in Ontario, Los Angeles, San Francisco, New York, Boston, Montreal and Toronto.
Have a Project in Mind?