App Developer Ontario
Ontario Software Development | Our Ontario team can handle all of your application development needs, from low-code to web development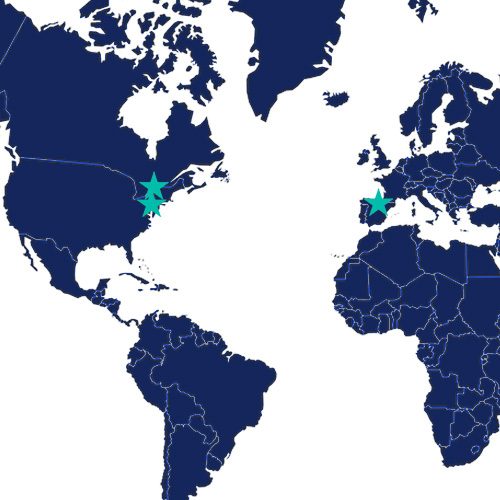 We don't use outsourcing to meet our development needs. We have developers proudly located in the U.S., Canada and France.
Ontario Low-Code Developer
The term "Low-code" development is a term that encapsulates the creation of software with minimal coding effort. It employs a user-friendly graphical interface for developing applications, alleviating the need for extensive code knowledge. Low-code platforms offer a highly visual and interactive drag-and-drop environment, allowing developers to create applications swiftly and conveniently.
Low-code development is experiencing a surge in popularity as more organizations seek ways to accelerate their application development process and mitigate the dependence on scarce IT resources. Forrester, a leading market research company, predicts that the global low-code market will skyrocket to $15.5 billion by 2024, which is a massive leap from $4.8 billion in 2019.
Our talented pool of web and low-code developers in Ontario are fueling this growth trajectory. We're witnessing a trend where organizations across all sectors are leaning towards low-code platforms for developing custom applications with optimal speed and efficiency.
Our favorite low-code platforms include Claris FileMaker, OutSystems and Toca.io. Reach out today to find out which platform best fits your application needs. Don't hesitate to reach out today to find the platform that is tailor-made for your application requirements.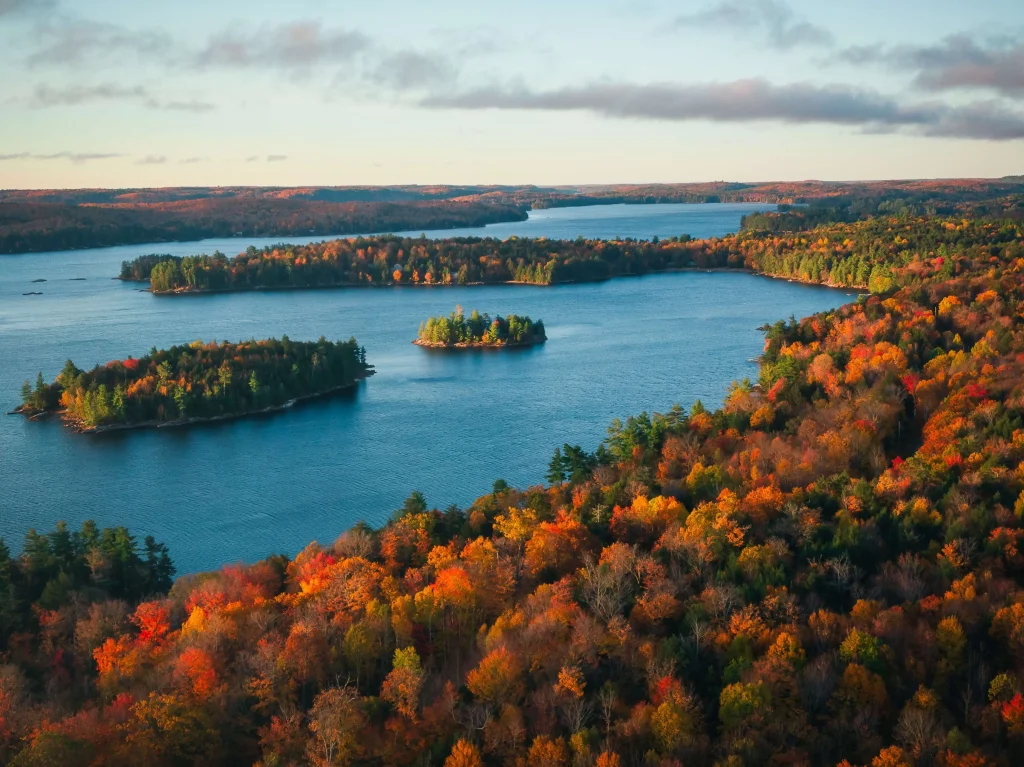 Web Development Ontario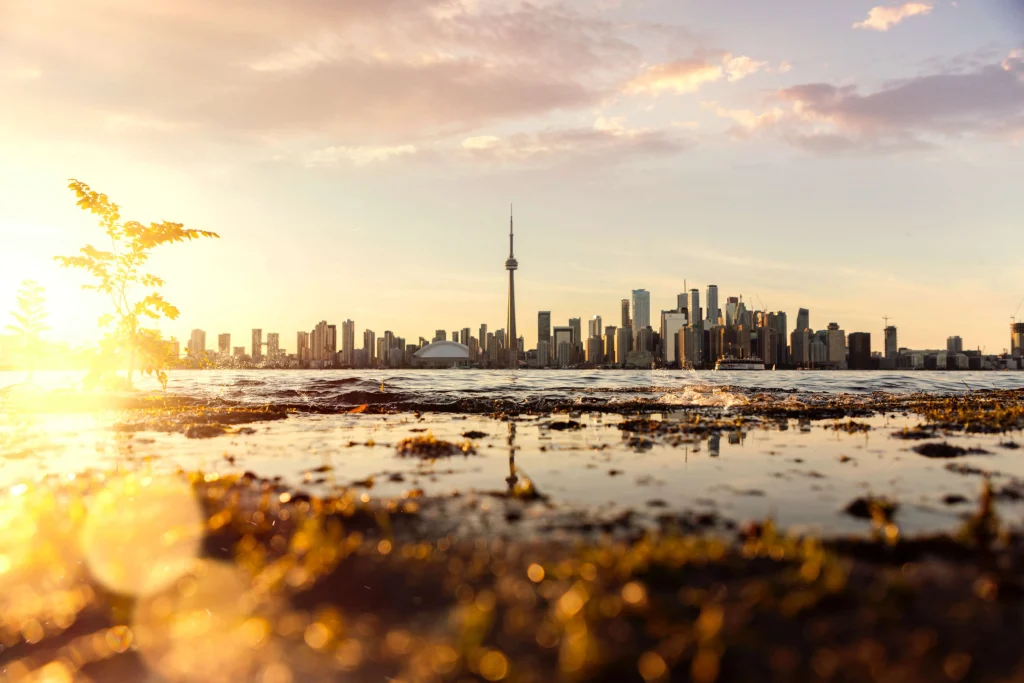 Our Ontario software team came from the 2020 acquisition of CoreSolutions. This acquisition also brought our first venture into web development. This part of our business has witnessed tremendous growth, paving the way for many groundbreaking projects and applications.
Entrust your project to our team of seasoned developers, and you'll never look back. We possess in-depth knowledge in Laravel development, making us a strong candidate for your next development project. Our portfolio ranges from compact websites to extensive enterprise systems, and we're always eager to tackle new challenges. Contact us today to get started on your next software development project. At Direct Impact Solutions, our team of talented developers are experts in their field. They have a passion for developing innovative software solutions that meet the needs of our clients.
We are also present in California, Los Angeles, San Francisco, New York, Boston, Montreal and Toronto.
Have a Project in Mind?