Application Developers Montreal
Custom software development Montreal | As a proudly Quebec-based company with our head office in Laval, we have a talented team of developers and project managers who are ready to meet all of your digital transformation needs in the Montreal area.
Software Development Company Montreal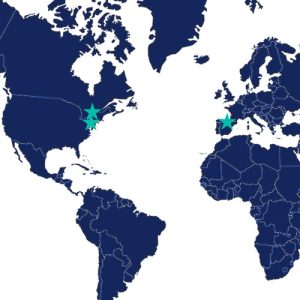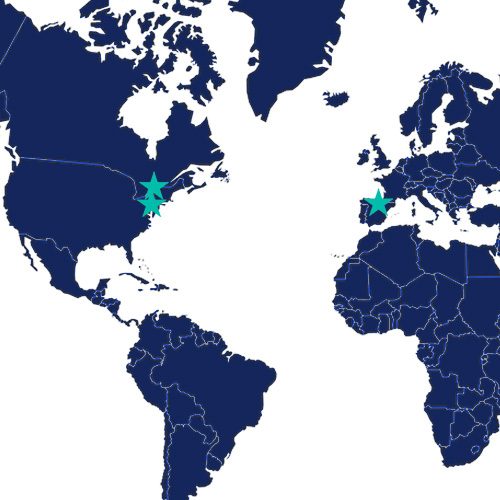 Nous n'avons pas recours à l'externalisation pour répondre à nos besoins en matière de développement. Nos développeurs sont fièrement situés aux États-Unis, au Canada et en France.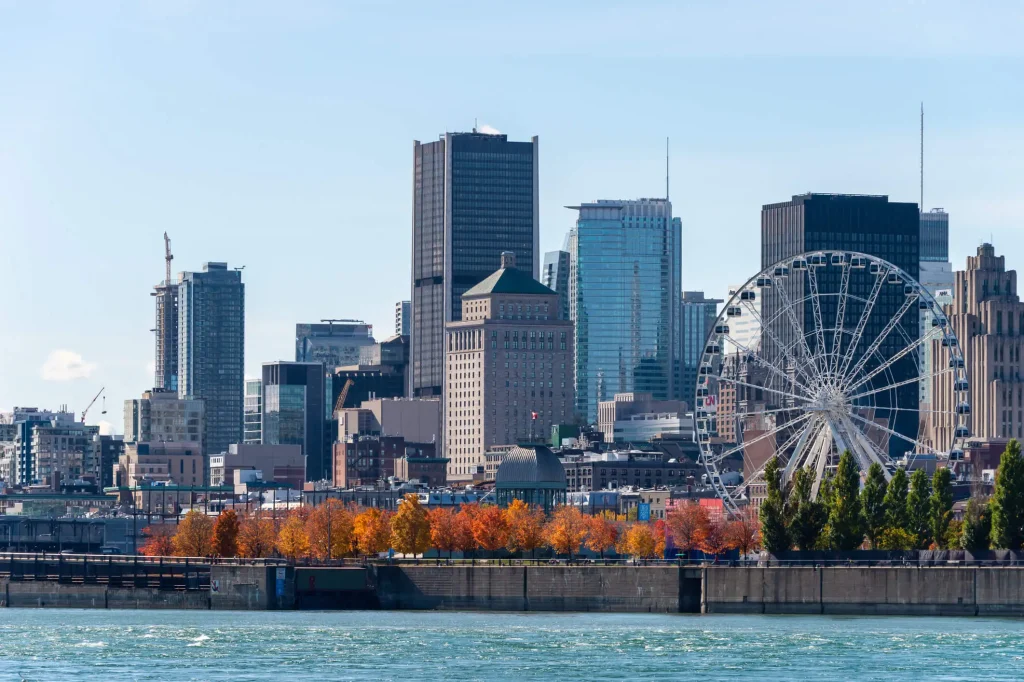 Low-code & Web Apps Montreal
Welcome to your destination for exceptional custom web and low-code applications. Based in the heart of Montreal, we pride ourselves on developing products tailored to the unique requirements of our esteemed clientele. Our solutions aren't just one-size-fits-all; instead, they're designed to be scalable, integrating seamlessly into existing infrastructures and capable of evolving alongside your growing business needs.
Our low-code applications make technology accessible, reducing the barrier to entry for businesses seeking digital transformation. With these tools, organizations can swiftly gain efficiency and flexibility, while concurrently diminishing operating costs. These savings can then be redeployed to fuel innovation and growth.
Talented Local Developers
Custom application development in Montreal is booming, and many talented local developers are contributing. Our developers work to create unique and powerful applications for our clients, using the latest technologies and focusing on user experience.
Our Montreal developers are known for their creativity, passion for design and attention to detail. They listen closely to our customers and work with them to create customized solutions.
If you are in search of a gifted developer for your next custom application project, we invite you to discover what our team can offer. Our developers don't just build applications; they build relationships, fostering an environment of collaboration and mutual respect with our clients.
We ensure quality doesn't end with the final product. Our developers provide continuous support and updates, ensuring that your custom application remains relevant and effective as market dynamics change. They're equipped with the tools and knowledge to anticipate and mitigate potential issues, ensuring the longevity and reliability of your application. ( Example Laravel )
In addition, we offer comprehensive consultation services to guide you in identifying the right technologies and frameworks for your project. This strategic approach, coupled with our hands-on development process, ensures that the final product is not only technologically sound but also aligns with your business objectives.
Feel free to reach out to us to discuss your next project. We're ready to create something extraordinary together. You'll be impressed not just by our skills and expertise, but also by our commitment to your success.
We are also present in Ontario, Californie, Los Angeles, San Francisco, New-York, Boston, and Toronto.