App Developers Boston
Custom software development Boston | With our global headquarters located just North in Montreal and our U.S. headquarters in NYC, we're well-situated to fulfill all your Boston development needs
App Development Boston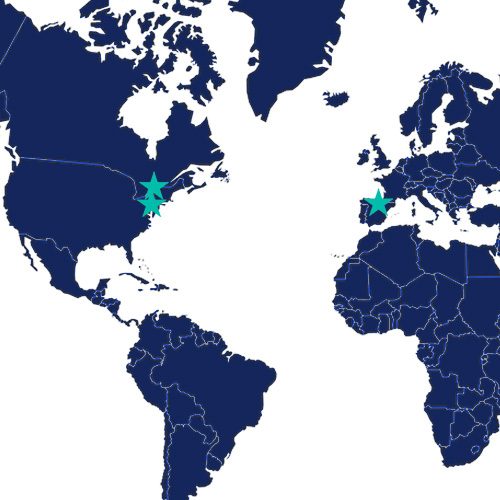 We don't use outsourcing to meet our development needs. We have developers proudly located in the U.S., Canada and France.
Mobile App Development Boston
At Direct Impact Solutions, we are renowned for providing excellent mobile app development in Boston. We've built our reputation on a solid foundation of innovation, dedication, and deep understanding of the digital landscape.
Our experienced and certified developers boast the skills to create custom applications for your business. With a broad range of expertise spanning various industries, we've developed apps for businesses of all sizes. From nimble startups that require streamlined solutions to large enterprises with more complex needs, we appreciate the unique requirements of each business and provide a solution that is tailored to your specific objectives.
If you are looking for a trustworthy and reputable mobile app development company in Boston, we invite you to contact us today to discuss your project. We understand that your business is unique, and we are excited to help you enhance your digital presence with an app that captures the essence of your brand.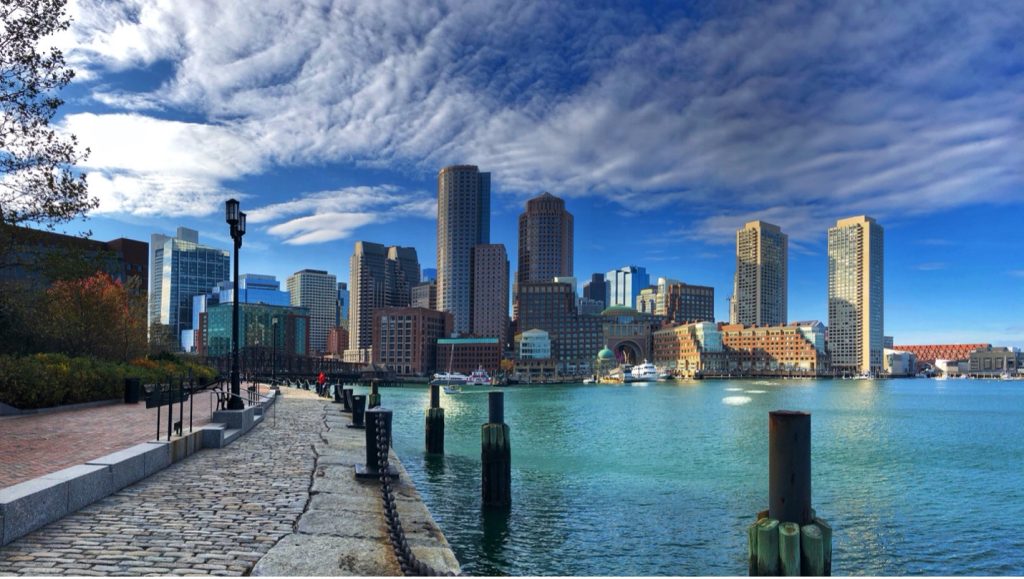 Boston Software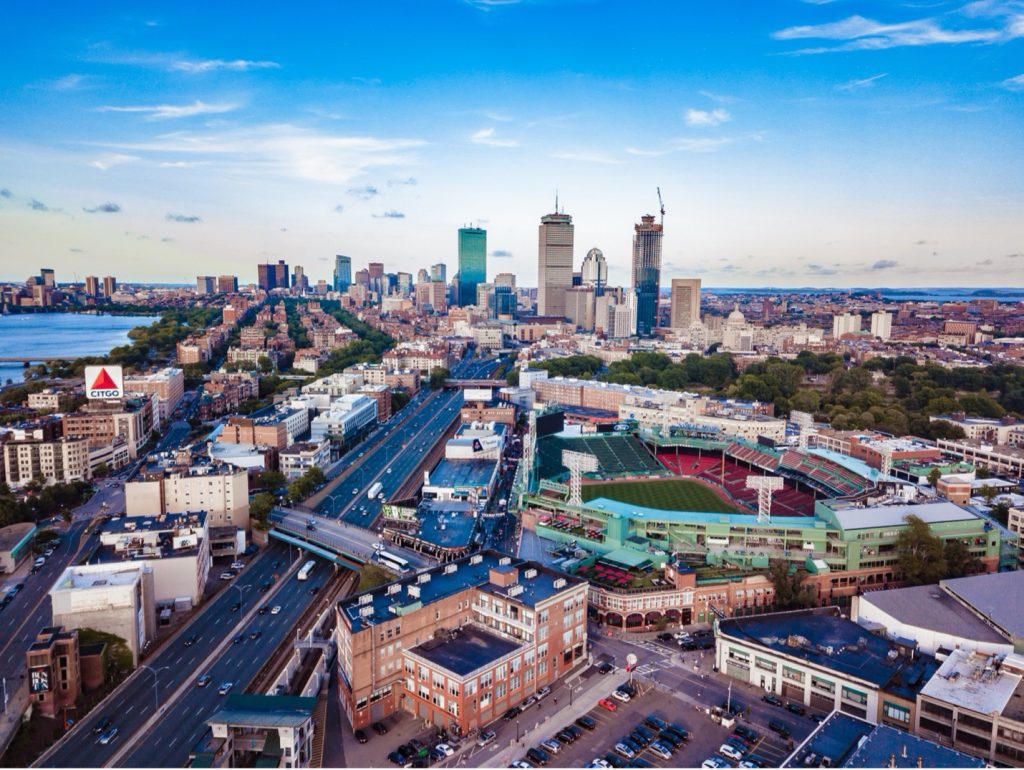 As Boston's business landscape continues to evolve and grow, so too does the demand for custom software solutions. At Direct Impact Solutions, we are acutely aware of this burgeoning market. Our team is prepared to develop a custom solution that precisely addresses your specific needs.
Our experienced developers are adept in the latest software development trends and technologies, Custom Web Applications, Laravel… They have honed their skills over years of creating effective and efficient software for diverse business needs. We begin our process by working with you to understand your business requirements and objectives, utilizing this valuable insight to shape a custom software solution that precisely meets those needs.
By choosing Direct Impact Solutions, you will gain a strategic partner who genuinely cares about the success of your business. Contact us today to learn more about our custom software development services and discover how we can help you revolutionize the way you do business in Boston's competitive digital marketplace.
We are also present in Ontario, Californie, Los Angeles, San Francisco, New-York, Denver, Montreal and Toronto.
Have a Project in Mind?