Custom Software Development Toronto
Direct Impact Solutions | With a Toronto-based team, we'd love to meet all your custom application development needs in the Greater Toronto Area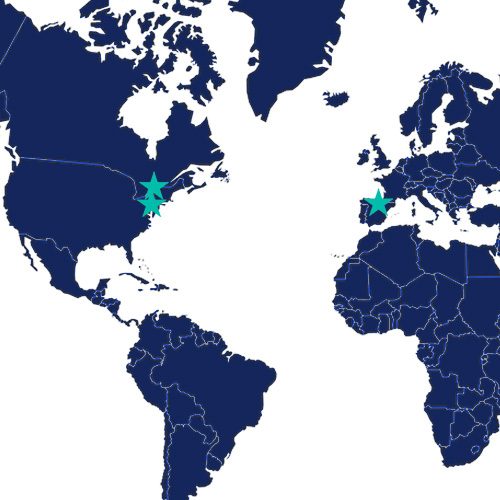 We don't use outsourcing to meet our development needs. We have developers proudly located in the U.S., Canada and France.
Custom Software Development Services Toronto
If you're looking for a company to develop custom software for your business, Direct Impact Solutions is a great place to start. We've been in the business of custom software development for years, and we have the experience and knowledge to help you get the most out of your investment.
We understand that every business is different, and that's why we offer a tailored approach to each and every project we undertake. We'll work with you to understand your specific needs and requirements, and then we'll create a custom solution that meets those needs.( Example Custom Web applications, Laravel )
No two businesses are alike, so why settle for off-the-shelf software that might not be a perfect fit? With custom software development from a reputable company like ours, you can be confident that you're getting exactly what you need. Read about how we got started in Toronto.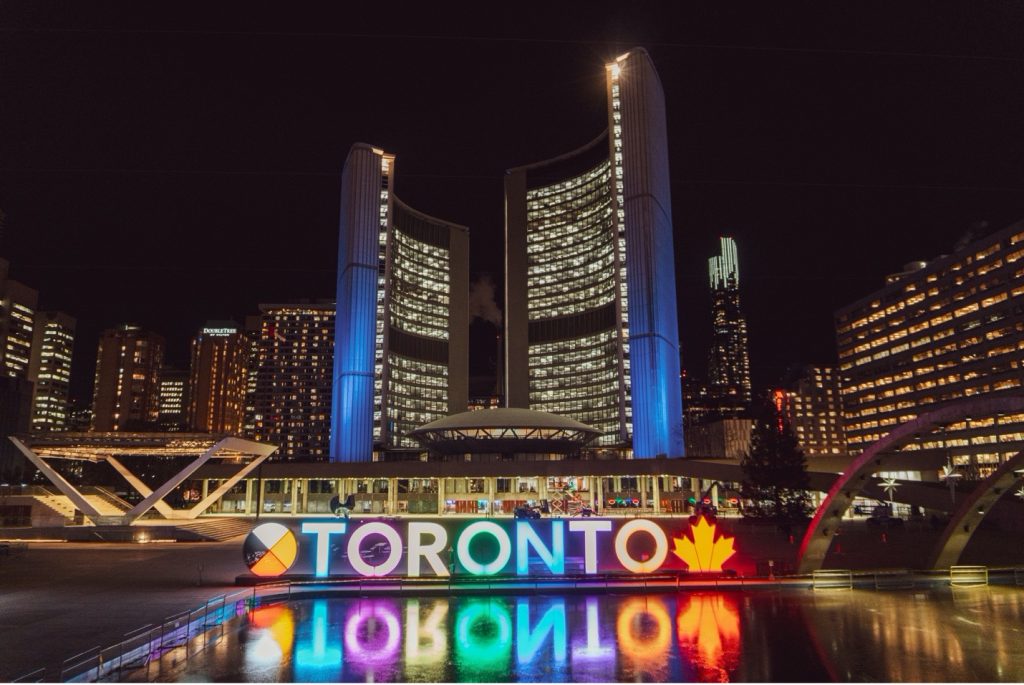 App Developers Toronto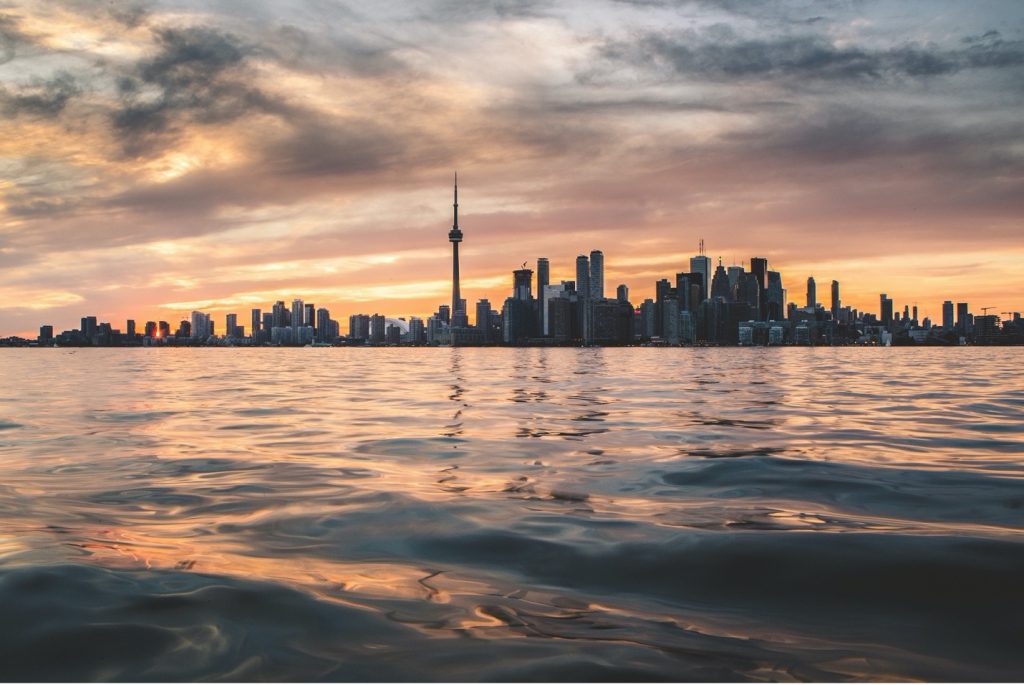 As the most populous city in Canada, Toronto is a hotbed of app development activity. With a population of over 2.8 million people, the GTA (Greater Toronto Area) is home to a large and diverse pool of app developers with a wide range of skills and experience.
Whether you're looking to develop a complex enterprise app or a a simple consumer-facing app, you'll be able to find the right team and platform for your needs at Direct Impact Solutions. And with our team based in the GTA, we're perfectly situated to serve clients throughout the Greater Toronto Area.
So if you're looking for app developers in Toronto, look no further than Direct Impact Solutions. We have the experience, expertise, and commitment to quality that you need to get your project off the ground and into the hands of users. Contact us today to learn more about our services and how we can help you bring your vision to life.
We are also present in Ontario, Californie, Los Angeles, San Francisco, New-York, Boston, and Montreal.
Have a Project in Mind?